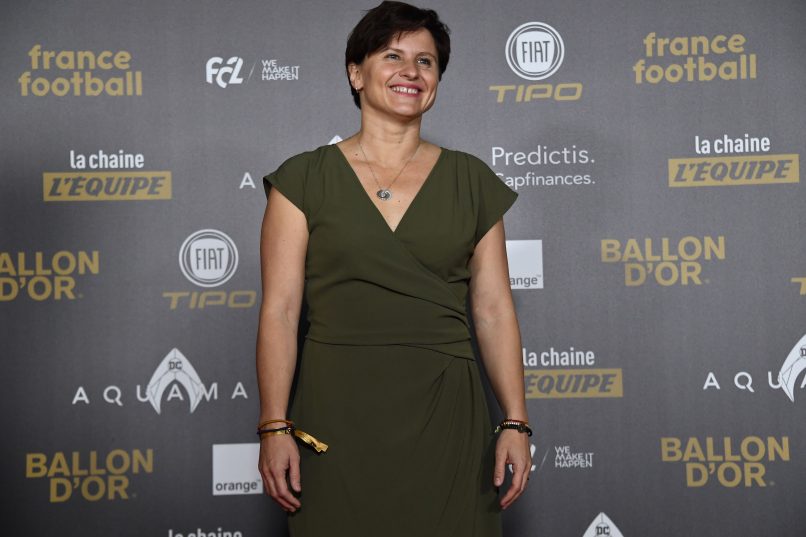 French government adopts legal text to reinforce decision to terminate 2019/20 football season
Yesterday, Minister for Sports Roxana Maracineanu announced that the French government's National Assembly had adopted a legal text to reinforce the decisions made by the FFP and LFP to terminate the 2019/20 football seasons, which appears as the latest blow to Lyon President Aulas' ambitions to get Ligue 1 action restarting.
"I proposed a law which makes it possible to secure the decisions of the federations and the leagues vis-a-vis the health crisis. I am pleased that our text was voted and reinforced in the National Assembly. It is my duty to guarantee authorities a legal framework for their decisions," Maracineanu said.
Lyon President Aulas responded on Twitter:
"It isn't as simple as the bill going to the Senate? It will also have to be validated on a constitutional level? Great, go against UEFA's guidelines, but where does it take us? And it shows that all of this may not be legitimate!"