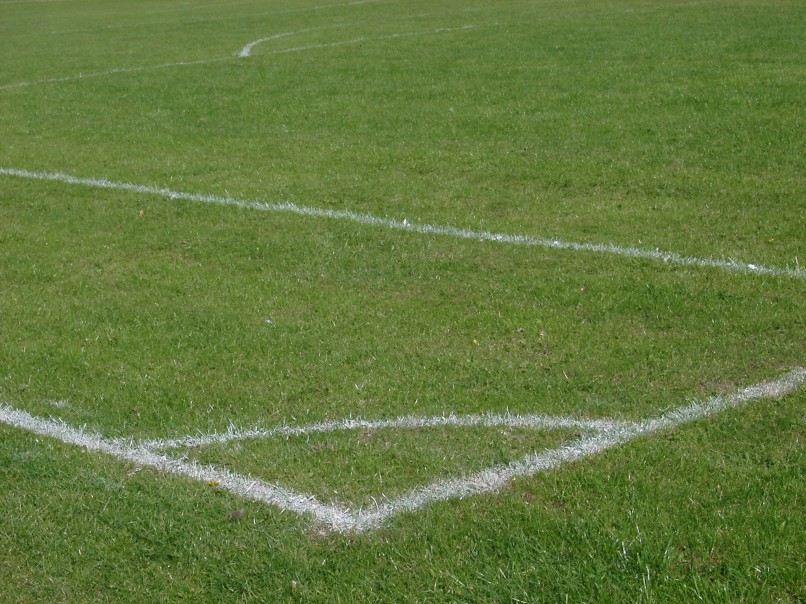 How to Watch English Football in France
In France, there's plenty of footballing action you can watch. The country's Ligue 1 contains world-class teams like Paris Saint-Germain, Saint-Étienne, and Marseille. It's not just Ligue 1 either; some exceptional games are played between the 20 clubs in Ligue 2 and the Championnat National.
If you still want more football though, you'll find plenty of action on the other side of the Channel. The English Premier League and the English Football League below contain some of the oldest and most famous clubs in the world. The wealth of the Premier League also attracts many of the world's best players, which leads to some exciting games.
If you want to follow English football in France, here's how you can do it.
Check the Schedule
The first step to watching the game you're interested in is to check what sport is on today and confirm the time of the game you want to watch. You can do this on sites like Marathonbet or on the official site of each team or league.
Remember that there's a time difference of one hour between the UK and France, so check whether the times are displayed in GMT or CET and adjust accordingly.
Watch Games on TV
The traditional way to watch football has been on TV, and in France CANAL + Group is the official rights owner.
In a 2018 press release, the company announced that it had secured exclusive rights to show the "best matches of the greatest English teams" during the 2019/20, 2020/21 and 2021/22 seasons.
This means it airs most games per season but its focus will be on showing games that contain big teams like Liverpool, Manchester United, Chelsea, Manchester City and Arsenal. It does, however, mean that some games will go unaired on the company's network.
For expats who struggle with speaking the lingo, Selectra has a TV sports package that offers Premier League Games as well as a lot of other sport for €19.99 per month. It has English-speaking advisors that can help you get set up over the phone.
Once subscribed, you'll be able to watch games on your TV, computer, or smartphone, so you can follow the action wherever you are.
Streaming the EFL
Following the EFL can be a little more difficult as it is less desirable for overseas broadcasters. Thankfully, the league has found a way to overcome this with its iFollow service.
This is an EFL Over the Top (OTT) streaming service where fans in the UK and abroad can watch games live. In the UK, these streams are subject to the usual broadcasting restrictions, but in France, you'll be able to watch any game you like.
Not all clubs in the EFL currently offer this, but the list is long, and it includes big names like Portsmouth, Nottingham Forest, Oldham Athletic, Preston North End, Tranmere Rovers, and one-time Premier League winners, Blackburn Rovers. If your team isn't on this list, then you may still be able to watch games through the club's own streaming service.
A season pass to iFollow is £140 for international fans. This gives you live and catchup access to each game that your team plays. Alternatively, you can opt for a single Match Pass which will set you back £7.