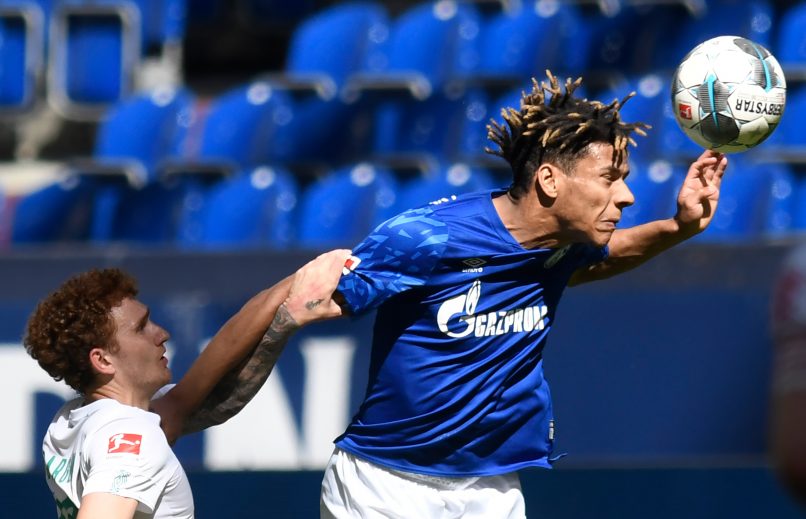 Jean-Clair Todibo has decided to leave Barcelona (again)
L'Équipe report that French central defender Jean-Clair Todibo has decided to leave Catalan giants Barcelona again during this transfer window after a meeting with the club's board earlier this week saw FCB offer less playing time guarantees than the ex-Toulouse man had hoped for.
This meeting was due to occur much earlier on in the window but was delayed after the Frenchman contracted COVID-19 last month and has only just fully been cleared.
Todibo has decided to quit to get increased playing time – during this meeting, the Barcelona board indicated that he would be part of the rotation, but did not provide more concrete benchmarks in terms of just how many games the French U20 international could expect to play.
Earlier on in this window, Barcelona were seeking €25m in order to allow him to depart, but are now willing to sell for less or even do a season-long loan arrangement. Everton, Wolves, Leicester and Benfica, to varying degrees of seriousness, have all been in touch in recent weeks.