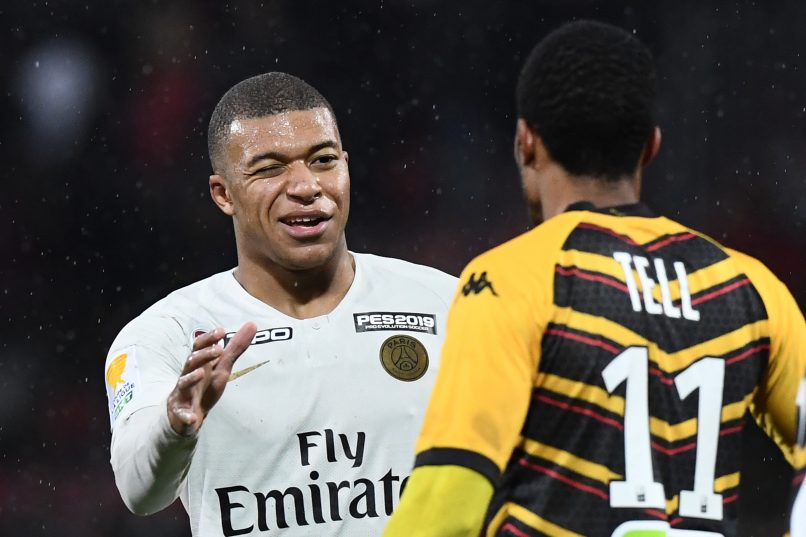 Kylian Mbappé x Lebron James range coming in 2021
Our colleagues at Culture PSG report that Nike have been producing a new range of sports clothing, titled Kylian Mbappé x Lebron James, to launch in 2021.
After an initial range launched in Bondy last December, Mbappé and Nike are moving forward with a new venture. From the beginning of 2021, Mbappé will launch a new range in conjunction with Lebron James.
The range will include a tracksuit, a sweat jacket, a sweater with hood and a T-shirt. Each item in the collection will have the personalised logos of the two men embroidered on each piece, the "KM" for Mbappé and the stylised crown for King James, see the illustration below. It will be found especially on the sleeves of jackets or on the back of the shorts/trousers.