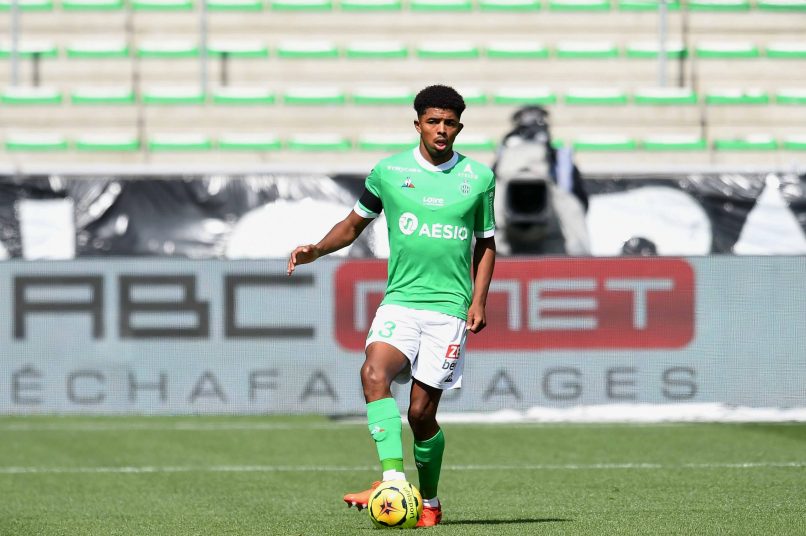 Leicester expected to match West Ham's €35m bid for Wesley Fofana
L'Équipe report that Leicester City are expected to match West Ham United's €35m bid for 19-year-old St Étienne central defender Wesley Fofana in the coming hours.
The Foxes still have the teenager's favour, who has had a 5-year provisional contract agreement with them for weeks.
Brendan Rodgers absolutely wants the player and will insist that Leicester up their last offer, €32m, by €3m, to match what the Hammers are offering.
But manager Claude Puel is standing firm – he has not interest in selling the player during this transfer window. ASSE would have sold at this price already if they clubs making the offers were willing to do what Arsenal did last summer: allow Fofana to spend the 2020/21 campaign on loan with them.
But Rodgers wants the player now and Puel doesn't want to hear it. The newspaper speculates that if an offer of €40m comes in, Les Verts might be forced to accept…