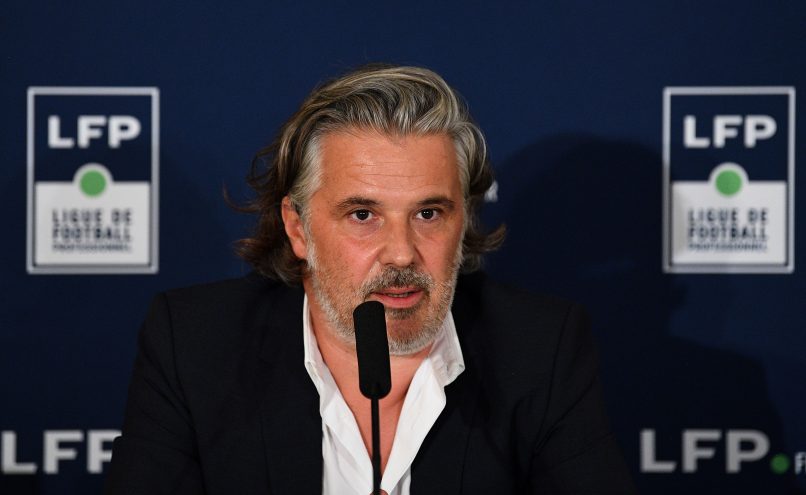 Lyon & FFF Presidents Aulas & Le Graët concerned following Vincent Labrune's appointment as LFP President
Both Lyon President Jean-Michel Aulas and FFF President Noël Le Graët wasted no time in reacting to the surprise election of ex-Marseille president Vincent Labrune as the new president of the LFP, French professional football's governing body.
Le Graët said: "The majority were not necessarily for him, but that is the system… a bit bizarre." 
Le Graët was supporting ex-journalist Michel Denisot for the position and explained why: "Because I have known him forever, we have worked together for a long time. But I wish the new president well."
Aulas added: "he will have to prove himself… it won't be easy for him. There were a certain number of votes, let's say, organised in a way for things to occur in a certain way. This is a result that requires a lot of humility and the capacity to convince the undecideds and those who were not necessarily for him."
The relationship between Aulas and Labrune is famously poor, with the former announcing that the latter "is a clown" when he was president for Marseille between 2011 and 2016.