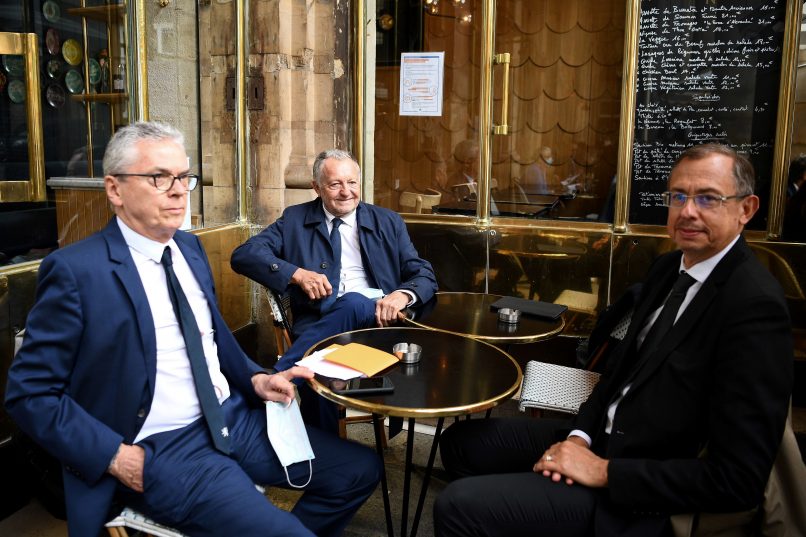 Lyon President Aulas: "We need a Spotify for football."
Speaking in an interview with Le Parisien, Lyon President Jean-Michel Aulas sought to offer a potential alternative, as Ligue 1 and Ligue 2's principal broadcaster, Mediapro, continues to refuse to pay their latest instalment due in their broadcasting contract as they seek a COVID-19 discount.
"They must pay, and if they do not pay, then there will be negotiations with others. I think that it is more likely towards other actors (instead of traditional broadcasters) that the league will turn to. Times are changing, we are no longer about selling rights exclusively to TV, but also en masse. Free is making their way (a mobile service). Amazon bought some rights in England and Germany. UEFA are also in talks with Alibaba… Large distribution companies could arrive in the game like Netflix, who have the capacity to reach a large audience."
"They would change the rules. But we have to find a much lower price (for the consumer). The idea that I want to defend, is that we need a Spotify for football or a Deezer for football. We need a unique offering at an attractive price and so that the spectators don't have to wonder on which channel their match will be on."
Basically, Aulas is proposing a pay-per-view model, where fans could pay only for matches that their team are involved in, as an alternative option to paying a monthly subscription to access all the games with a separate offering – i.e. the option to pick and choose.