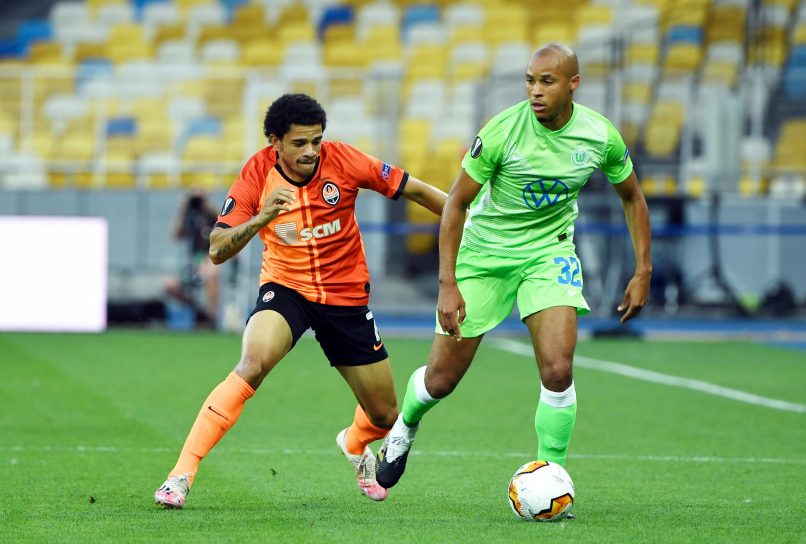 Marcel Tisserand has agreed a provisional contract with Fenerbahce
As reported by Manu Lonjon, 27-year-old versatile French defender Marcel Tisserand has agreed personal terms with Turkish giants Fenerbahce over a 4-year contract.
Now, Fener are negotiating with Wolfsburg to reach an agreement over a possible fee. The German side wants to extract around €5m in order to part with the ex-Monaco man.