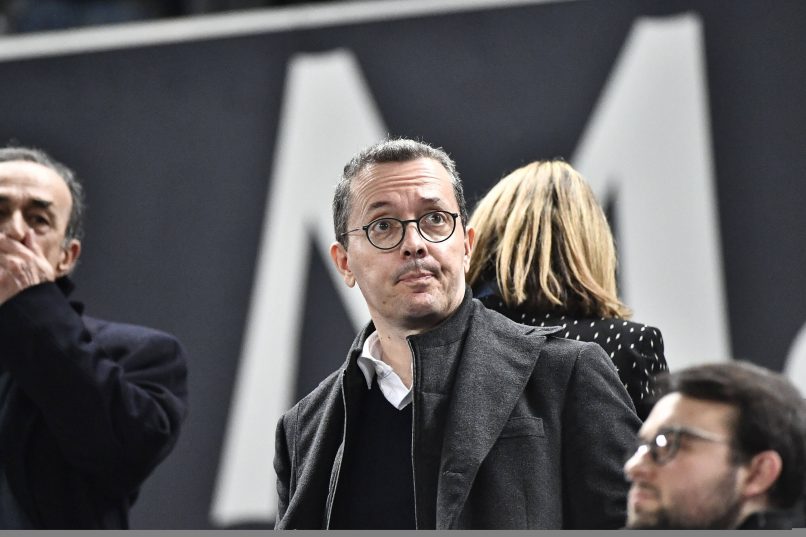 Marseille President Eyraud on January window: "We will have to be cunning."
Speaking to France Bleu Provence, Ligue 1 side Marseille's club president Jacques-Henri Eyraud discussed his plans for the January transfer window.
"[The club will only sign players] if we find the means to strengthen. We are experiencing the biggest crisis in the history of football and people keep asking me if we are going to buy players. It is human, but I am at the helm and I see a world that is collapsing. You have to be cunning. The transfer window promises to be difficult. We all think of the English market but with what is happening, I think there will be a majorly difficult impact."
On signing a striker:
The long-awaited attacker, I've been waiting for this for four years or more. It is not a question of resources, but when the world crumbles, what do we do? We will have to look for smart transactions. For our players, we will see if we have any offers. But you have to be realistic about what the market is like with COVID.