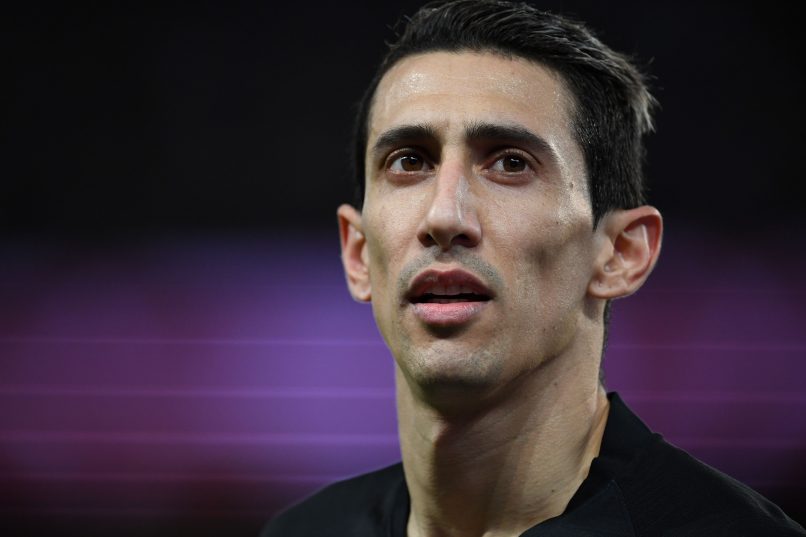 New footage confirms that Angel di Maria spat at Alvaro Gonzalez
New footage shown by Téléfoot Chaine confirms that PSG attacker Angel di Maria spat in the direction of Marseille defender Alvaro Gonzalez with apparent intent for this spit to land on the Spaniard.
However, they are unable to confirm that di Maria's spit did in fact make contact with the central defender. Regardless, the LFP Disciplinary Committee is likely to take a very dim view of the actions from Di Maria, especially given the context of the global pandemic.
The latest footage that the broadcaster has shown is able to confirm that a war of words occurred between Gonzalez and Neymar, with both hurling insults, but they were not able to confirm that Gonzalez uttered racist language.