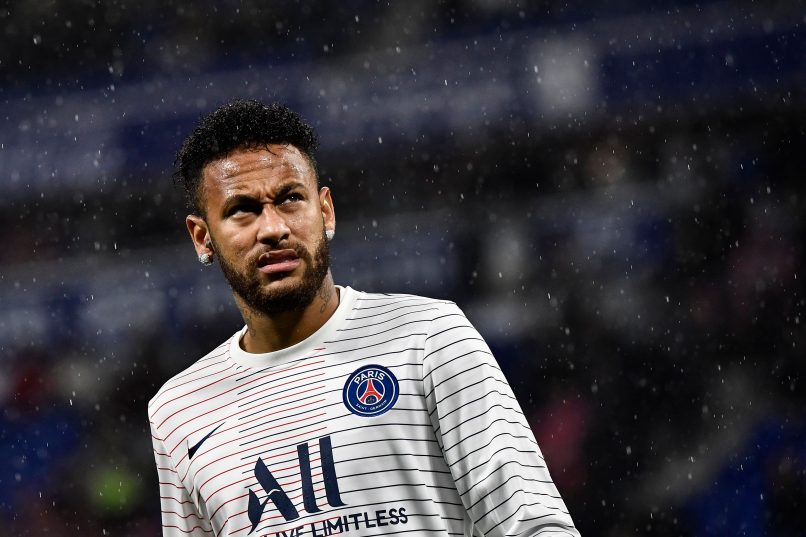 Neymar lost it at the referee yesterday: "Speak French? My ass!"
Particularly angry at the end of the 1st half in yesterday's match against Montpellier, PSG attacker Neymar let referee Jérôme Brisard know of his feelings in the tunnel at half-time.
After having been the victim of several cynical fouls from Montpellier players in the first 45 minutes, Neymar lost his cool at the referee at one point, leading him to receive a yellow card for his over-exigent protestations.
When returning to the dressing room just a few minutes later, he was still ruminating about the decision to book him, initially in Portuguese: "I am playing football and he gives me a yellow card!"
Before telling Marco Verratti: "Tell him (the referee) that he cannot give me a yellow card!"
After it being made clear to the Brazilian that the referee was gesturing for him to speak French, Neymar got even angrier, being caught on Canal Plus cameras saying: "Speak French my ass."