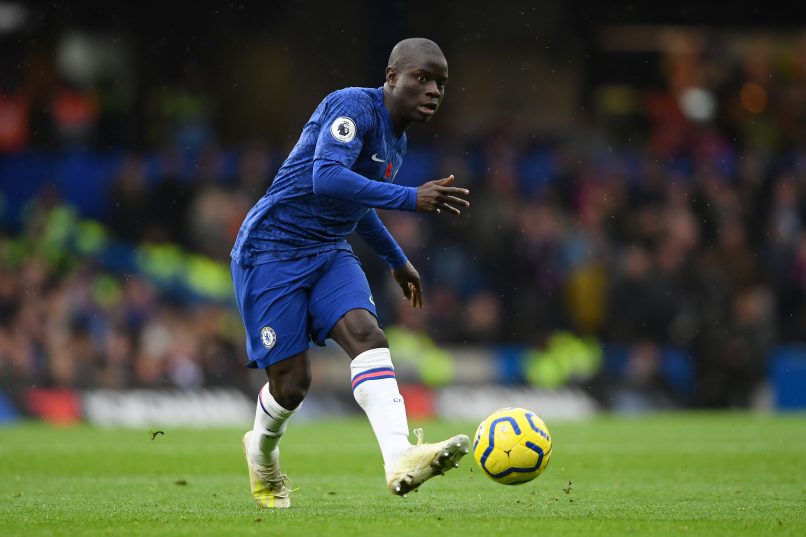 N'Golo Kanté prepared to miss rest of the season owing to COVID-19 fears
29-year-old Chelsea midfielder N'Golo Kanté will be allowed to miss the rest of the 2019/20 season, even should the Premier League campaign be completed, owing to his fears around COVID-19, according to Sky Sports.
The French international was given permission to miss training by Frank Lampard this week over his personal concerns around contracting COVID-19, having lost his brother to a heart attack just before the 2018 World Cup.
Kanté was at the training ground on Tuesday and again on Thursday for COVID-19 testing.