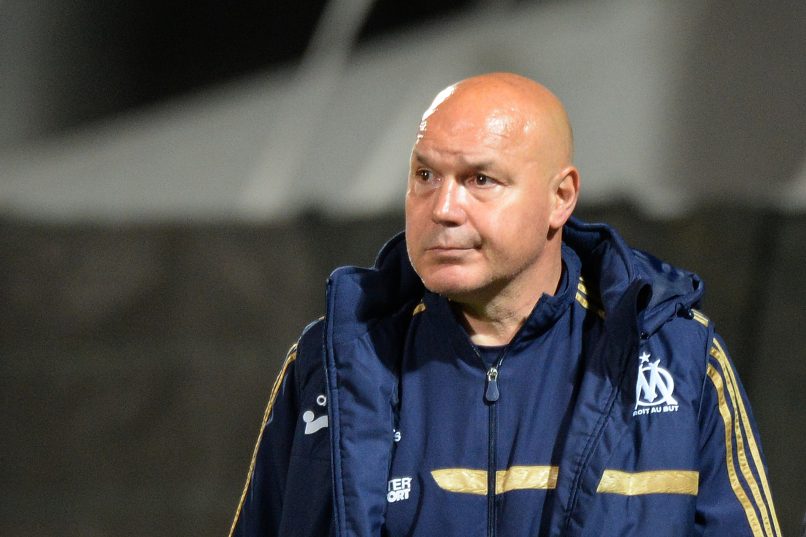 Nottingham Forest SD José Anigo in police custody in Marseille
As reported by La Provence, Nottingham Forest Sporting Director José Anigo has been brought into police custody this morning at Évêché.
He is suspected of "participating in a criminal organisation with the intention of committing a crime" and "extortion."
Several months after the assassination of his son Adrien in September 2013, Anigo left France to take up roles in the football world in Tunisia and Greece.
On Monday morning, 21 suspects, including two heads of local bandit groups, Michel Campanella and Jean-Luc Barresi, as well as members of the Capelette gang, were arrested by local police.
The newspaper believes that the investigations into all these individuals are occurring around the money made out of the departure of Isaac Lihadji, who was formed in Marseille but signed by Lille this summer.