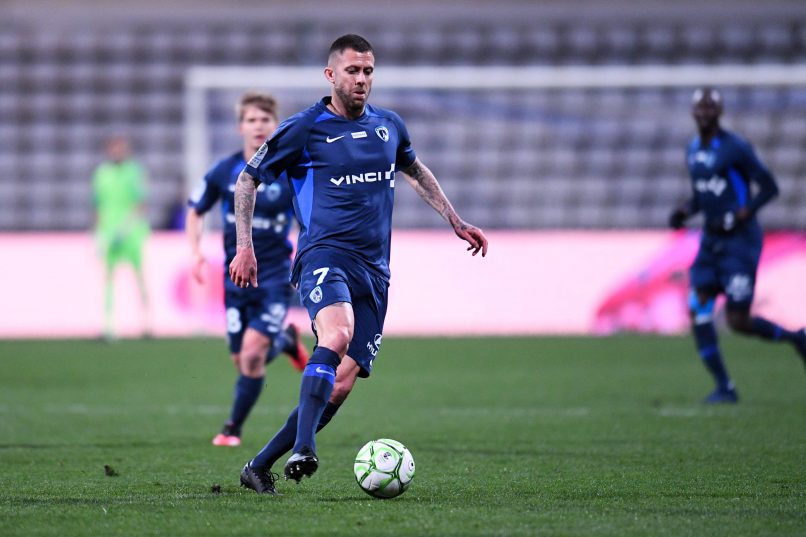 Official | Jérémy Ménez quits Paris FC
Ligue 2 side Paris FC yesterday announced the departure of 33-year-old attacker Jérémy Ménez on a free transfer when his contract expires at the end of the month.
He arrived at the club in September, scoring 4 goals and as many assists in 17 matches. The ex-PSG and Sochaux man had the following to say upon the announcement:
"I needed to experience this so that I could rediscover the taste for football. Even though it wasn't necessarily easy as for a long time we were in the relegation zone, we succeeded in achieving our aim by sticking together as a team. And that is the most important thing. For what's to come, I spoke with the president and the board and we decided to bring to an end our collaboration for several reasons that are personal to us. I now wish Paris FC much happiness and will keep a close eye on the club."
Speaking on an Instagram Live earlier during the lockdown period, Ménez admitted that he had contacts with Italian clubs.