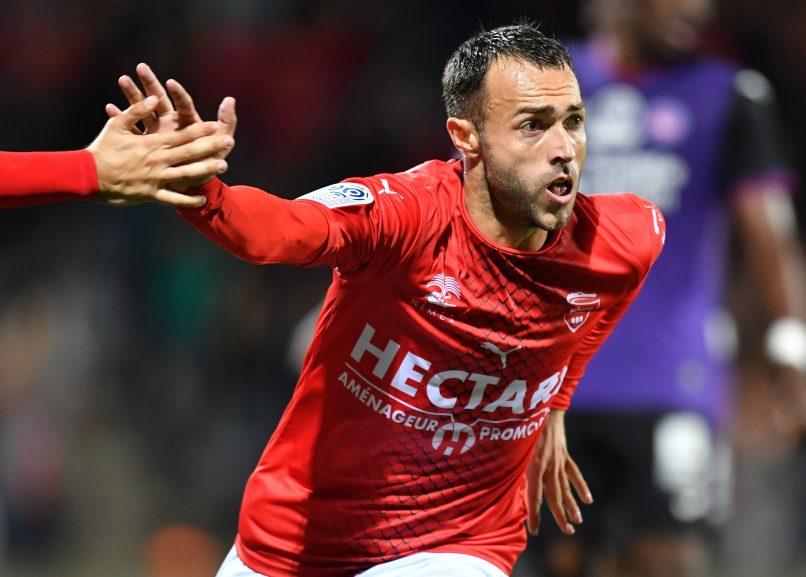 Official | Romain Philippoteaux signs 2-year contract with Brest, leaving Nîmes
32-year-old French left-sided attacking midfielder Romain Philippoteaux yesterday signed a 2-year contract with Brest, making the controversial move from another Ligue 1 relegation rival, Nîmes, for a reported €400k fee.
With this move, Philippoteaux will enjoy an emotional reunion with his former and now current manager Olivier Dall'Oglio, who give him his first opportunity at the professional level 7 years ago.
With 253 matches in Ligue 1 and Ligue 2 under his belt, Philippoteaux will bring a wealth of attacking experience to Brest, who have completely reshaped their attack during this window, with the signings of Franck Honorat, Heriberto Tavares and Steve Mounié.