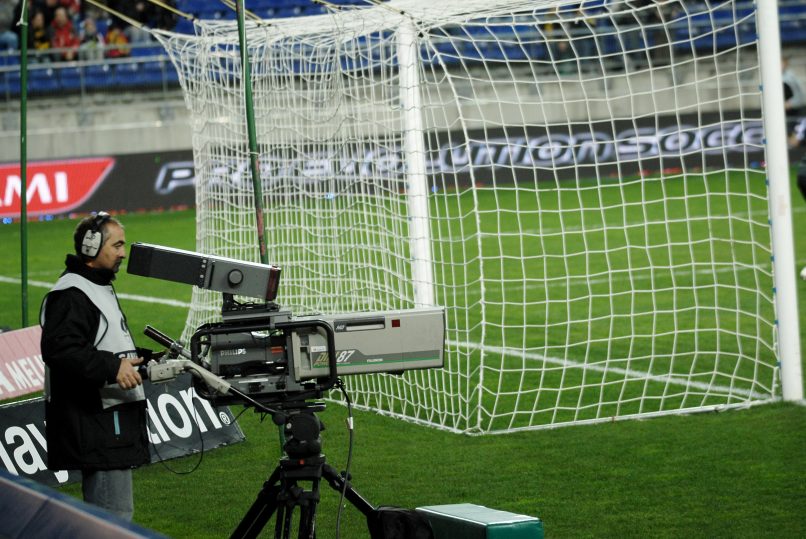 Official | US Orléans hire Gilbert Zoonekynd as manager
Ligue 2 strugglers US Orléans have announced the hire of Gilbert Zoonekynd as their new manager, initially until the end of the season, with USO currently sitting in 20th and 8 points off safety.
The move brings an end to a 2-week spell as interim boss for Cyrille Carrière, who is replaced by Zoonekynd, who was previously occupying the role of Technical Director at 4th division side Trélissac. This is not the first time that the 63-year-old has been parachuted in to save a team from relegation out of Ligue 2, Tours FC also used his services in the 2016/17 campaign, to good effect. Carrière is expected to continue as his assitant.