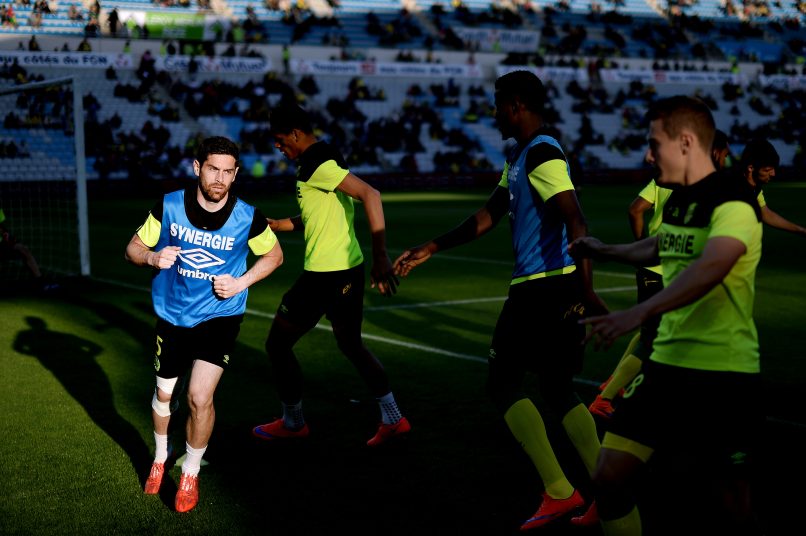 Olivier Veigneau (Kasimpasa) hoping to return to France
L'Équipe report that 34-year-old French left-back Olivier Veigneau, whose contract with Kasimpasa expires at the end of this season, wants to make a return to France.
Four-and-a-half years after arriving in Turkey, the player is attracting interest back in mainland France. Angers have recently contacted the player, as have Ligue 2 outfit Paris FC.
Veigneau had the following to say on his future:
"Six months until the end of my contract, a return to France could interest me, I will be allowed to leave the club if there is a satisfying offer. I know that clubs are looking for players in this position."