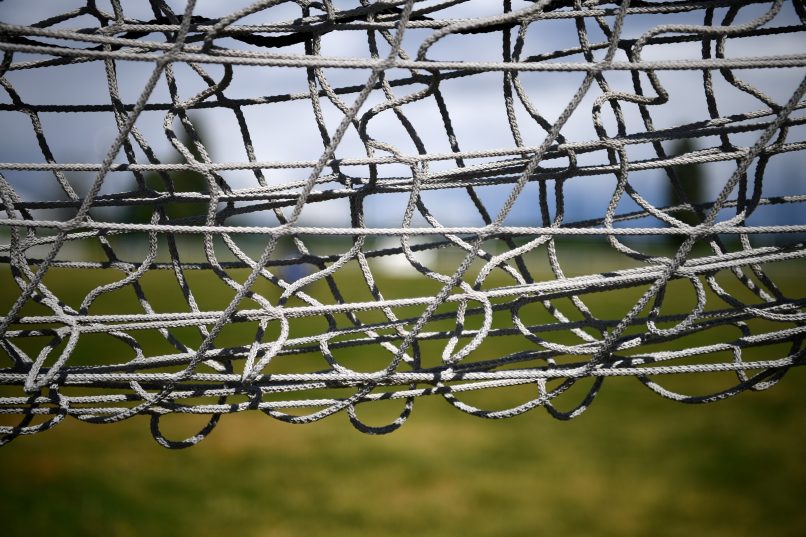 Pape Gueye signed 3 pre-contracts with 3 different clubs – RMC
RMC Sport have provided an update on an emerging saga involving 21-year-old central midfielder Pape Gueye.
Gueye has played HAC on 25 occasions this season and his contract is expiring on 30th June. For several months, the Frenchman and his ex-advisor, Bakary Sanogo, had been discussing a potential move with several teams in France and abroad. 
The player had signed two other pre-contracts, as well as with Watford (which occurred in the middle of January) one with an Italian side and one with a Spanish team, but both were signed before 1st January, which make them illegitimate. These two clubs also feel swindled in this affair.
Concerning the 5-year contract signed with Watford, Pape Gueye and his lawyer, Pierre-Henri Bovis, are formally contesting it:
"My client alerted me to some particularly strange conditions in which his former agent got him to sign his contract with Watford in January 2020. At this stage, I have the most express reservations on the validity of this contract. It may have been concluded in an abusive manner, to the detriment of the interests of the player and his club, Le Havre."
The midfielder feels that clauses in the contract were not explained to him. Some sources claim that a loan is included in one of the clauses. From their side, Watford believe they have done nothing wrong in this situation. The contract has even been validated by the Premier League and the FA, which makes any legal processes more difficult. In terms of a possible loan move, a source close to the club affirms that nothing is set in stone, but that there is a possibility, but that it is impossible to know owing to the current state of the market.
For several days, Watford, Le Havre and Pape Gueye have been in talks to find an amicable settlement to this problem, in an attempt to prevent formal legal action from taking place. Gueye's team are looking at Article 18-3 to build their case, which states:
"A club wishing to sign a contract with a professional player is required to inform the player's current club in writing before entering into any negotiations with the player. A professional player is only free to conclude a contract with another club if his contract with his current club has expired or will expire within six months."
In England, sources are assuring RMC that the player is under contract with Watford and is expected to arrive there for next season.