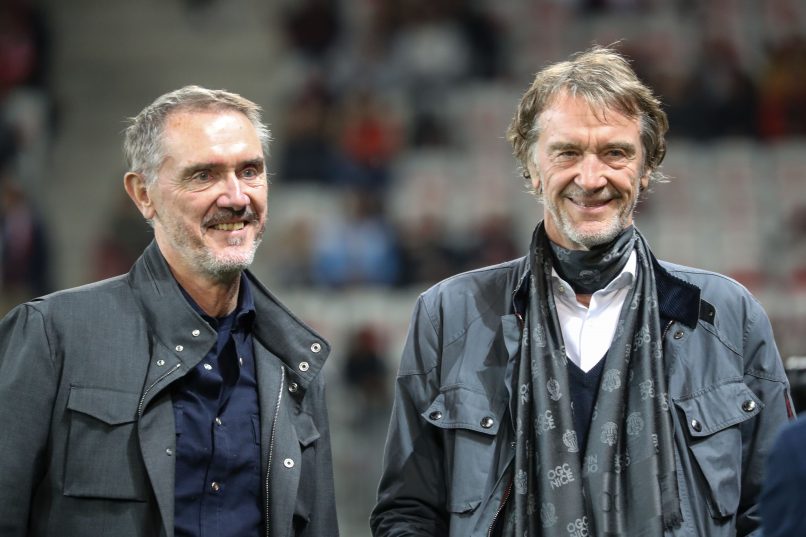 Presidents Podcast #6 | Bob Ratcliffe – CEO, OGC Nice
In the sixth episode of this extraordinary series, OGC Nice CEO, Lausanne-Sport President & Head of Football at INEOS Sport, Bob Ratcliffe, joins us to discuss his journey to making the largest club acquisition in French football history in August 2019, having bought Les Aiglons for €100m. We chat his multi-club vision for INEOS in football, Jorge Mendes, the transfer window ahead, what the Nice currently does better than PSG and much more.
Find the podcast on Spotify, Apple Podcasts, SoundCloud, Deezer, RadioPublic, AudioBoom and iHeart.