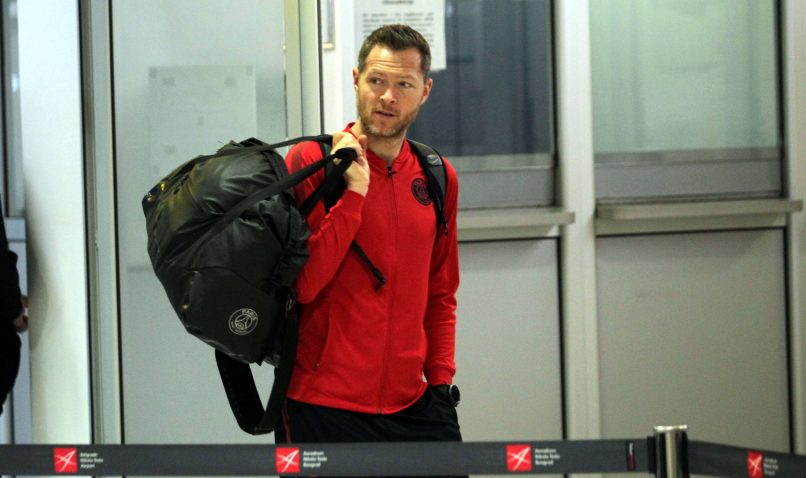 PSG sack Head of Performance Martin Buchheit
L'Équipe report that Ligue 1 champions PSG have moved to sack current Head of Performance, Martin Buchheit, with immediate effect. 
He is going to be replaced by an Italian whose previous role was at Qatar's Aspetar hospital. The decision was made following a number of tensions between the coaching staff and fitness, health and performance staff this season, occurring owing to a number of recurring injuries.