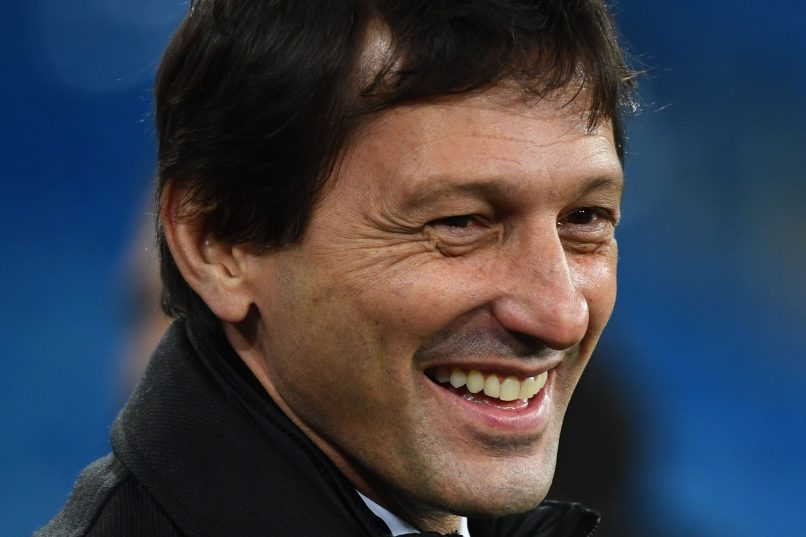 PSG SD Leonardo on transfer window: "All clubs need to sell today. There is FFP. We are in that situation."
Speaking on Canal Football Club, PSG Sporting Director Leonardo discussed the outlook for the ongoing summer transfer window.
"All the clubs today need to sell. There is also FFP. PSG are in this situation. We made a big investment on (Mauro Icardi). We need to be creative. Player departures are anticipated. We finished playing in August and not in May. We have up until October 5th to sign players. But we have to look at the exit door before."
On Kylian Mbappé urging the club to sign players:
If Kylian is saying that, we think the same thing. We are always ambitious. We have positions where we are in need. Right-back for example.