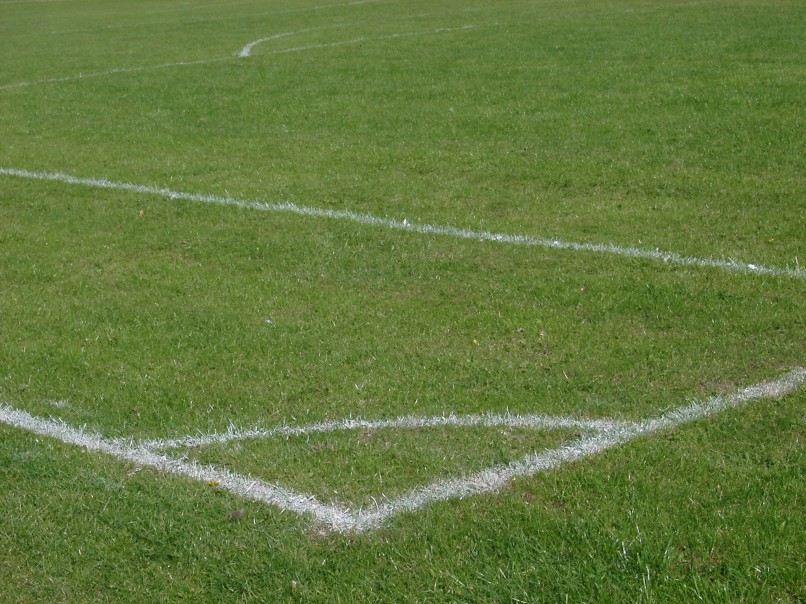 Quarantine in France extended until 11th May, no mass gatherings until mid-July
Speaking in an address to the nation on Monday night, French President Emmanuel Macron announced the extension of nationwide lockdown until at least 11th May, as the country continues to fight the COVID-19 pandemic.
He also announced that mass gathering events would not occur until mid-July, ending any hopes for French football fans that they will be able to go to stadia to watch matches anytime soon. This announcement logically means that if the 2019/20 campaign is to be completed, it will be done so behind closed doors.
"Public gatherings, restaurants, cafes and hotels, cinemas, theatres, halls and museums will remain closed at this stage. The big festivals and events with a big audience will not be able to occur until earliest mid-July. The situation will be collectively evaluated from mid-May to adapt things and provide more clarity."