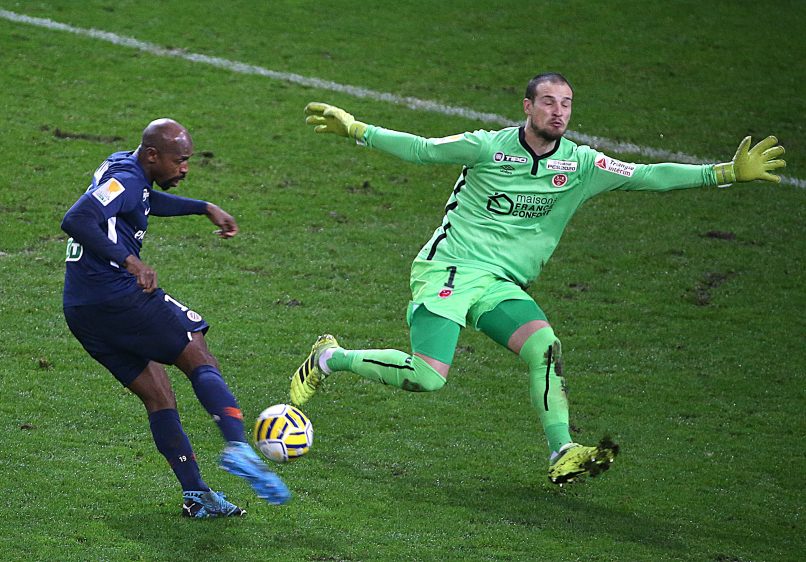 Souleymane Camara's 13-year love story with Montpellier is at an end
Speaking to Midi Libre today, Ligue 1 side Montpellier's Chairman Laurent Nicollin announced that 37-year-old Senegalese attacker Souleymane Camara would be ending a 13 year association with the club, after MHSC decided not to extend his current contract, which expires next month.
"We spoke on Friday and a decision was made. Now, he is thinking about his next steps. We are giving him time to see what he wants to do, if he wants to continue to train here. He is in the situation of all former players, we leave the door open to him."
It is not yet clear whether or not "Souley" will decide to retire from professional football or if he fancies an adventure with a new club.