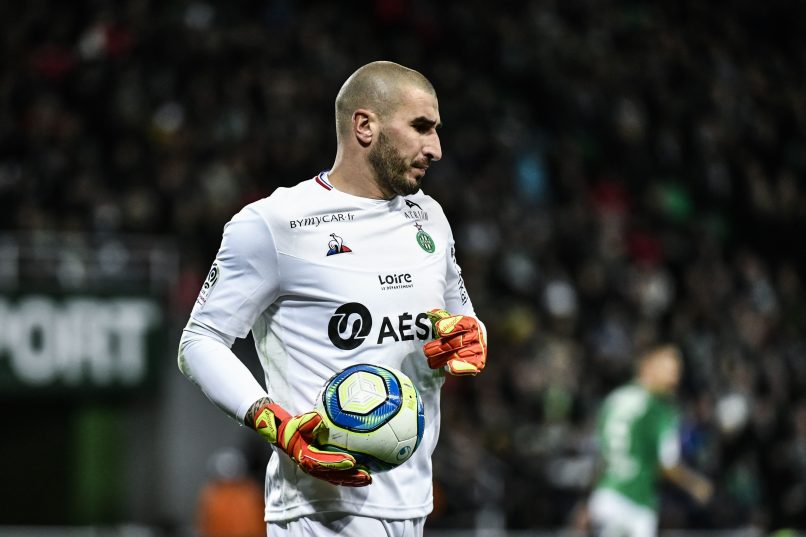 St Étienne boss Claude Puel has told Stéphane Ruffier he won't be #1 next season
L'Équipe report that Ligue 1 side St Étienne's manager Claude Puel called on the phone on Wednesday 33-year-old goalkeeper Stéphane Ruffier to inform him that he will not be Les Verts' first choice next season.
Puel quite publicly had a bust up with the shot-stopper earlier this season, removing him from 1st team activity entirely for an extended string of games owing to what Puel viewed as poor performances.
The ex-Leicester boss has elected to place 34-year-old goalkeeper Jessy Moulin as his starting XI man between the sticks for 2020/21.