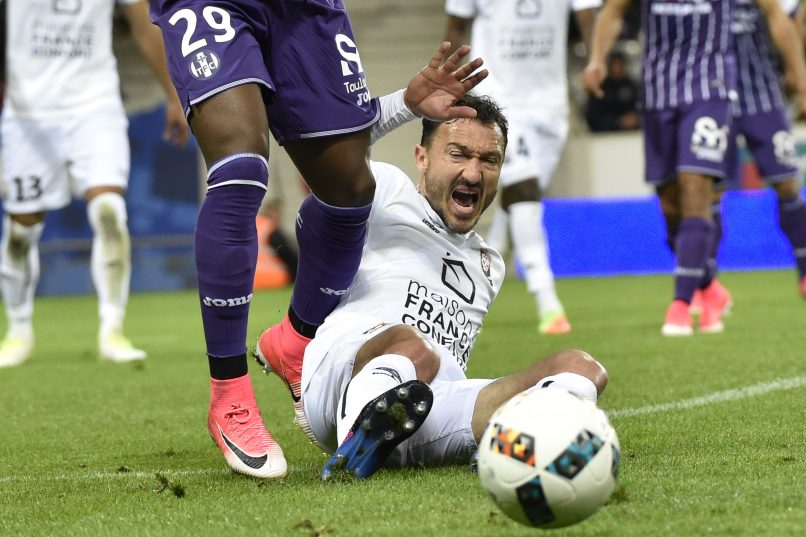 Steed Malbranque joins 5th division side Limonest
French 5th division side Limonest have announced the signing of 40-year-old French central midfielder Steed Malbranque.
The ex-OL and Fulham man played for 4th division side MD Chasselay last campaign and signs a new short-term deal with a club that originates in the Lyon area.
Malbranque will rub shoulders with Florent Balmont during this new adventure, who has recently been made Limonest's U20s coach.