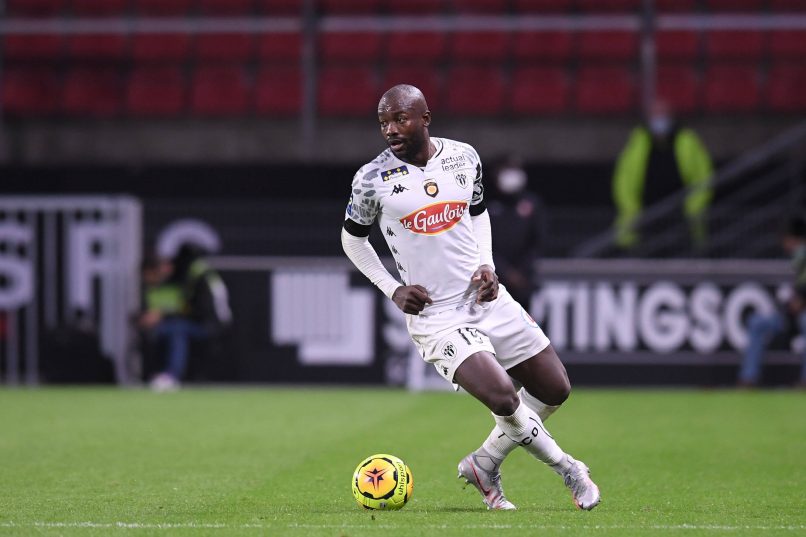 Stéphane Bahoken handed suspended sentence for threatening his ex-partner with death
On Wednesday, 28-year-old Cameroonian striker Stéphane Bahoken was handed a three month suspended prison sentence for violence, insults and death threats against or towards his former partner. At the same time, he was handed a 3-month suspended prison sentence for a driving infraction.
Bahoken has been ordered to pay a total €8,750 fine for both incidents – Bahoken received a lenient sentence for admitting guilt on all counts.
Bahoken was aggressive to a driver in August, who happened to be a policeman who was off duty.