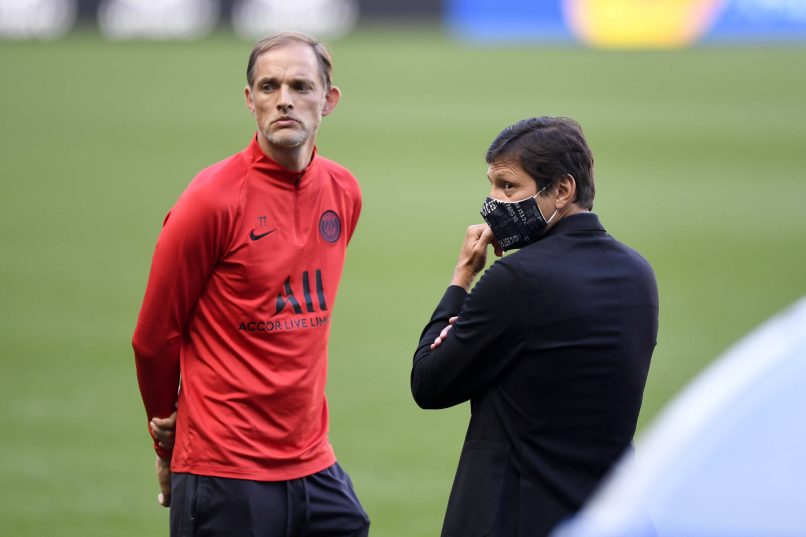 Tension between Thomas Tuchel & Leonardo over signing a midfielder
RMC Sport report that tension is rising between PSG manager Thomas Tuchel and Sporting Director Leonardo over the possibility of signing a defensive midfielder.
The two individuals have disagreed on a number of issues in recent weeks, including the departure of Thiago Silva, with the German coach having wanted to retain the former club captain, whilst the Brazilian did nothing. Leonardo has also been at odds with Tuchel with the German offering his players what the Brazilian has believed to have been too many days off.
The major outstanding issue however stands over Leonardo's desire to sign a number six this summer, whilst Tuchel does not believe it to be necessary. The German wants to keep faith in Ander Herrera and Leandro Paredes.