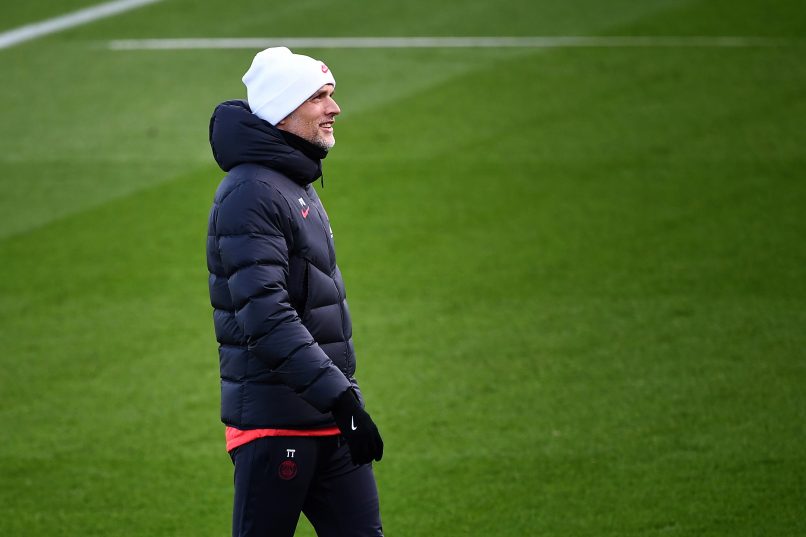 Thomas Tuchel gives PSG players Sunday off
On Saturday, PSG had a full training session at the Camp des Loges, replacing the Ligue 1 match that they were due to play against Strasbourg yesterday, which was cancelled owing to concerns around the coronavirus.
Le Parisien report that PSG boss Thomas Tuchel has elected to give his players an unexpected day off today, three days before the clash with BVB. This break was initially not scheduled, and Les Parisiens will get back to work on Monday.