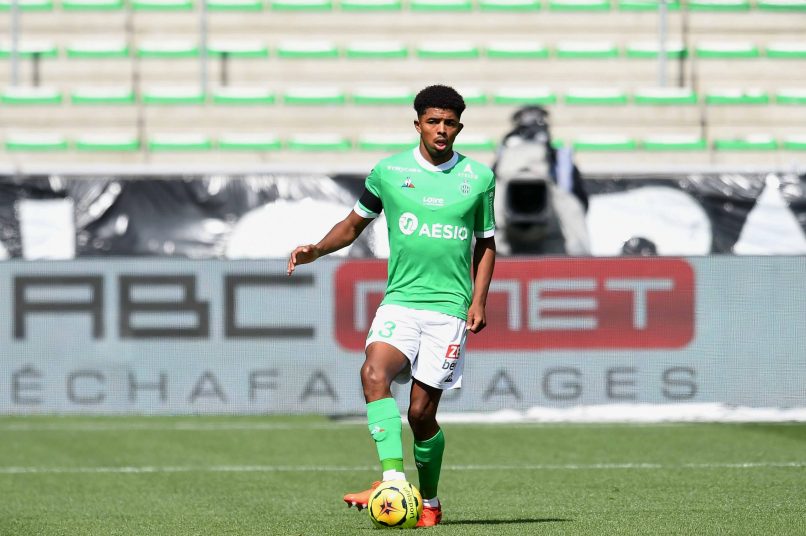 Wesley Fofana absence vs Nantes owing to injury, not a transfer – St Étienne sources
St Étienne manager Claude Puel decided to leave 19-year-old central defender Wesley Fofana in the stands for this afternoon's match against Nantes, but ASSE sources insist that this absolutely does not mean that the club is changing their closed stance on the French youth international's desire to join Leicester City, according to L'Équipe.
The player and Puel agreed on the decision together, with Fofana having suffered both muscle fatigue and a niggle on his left knee. Puel decided not to take any risks and put him through a third match in 8 days.
Although pundits have been quick to make a connection with this decision and the player's desire to join Leicester, suggesting that ASSE we warming up to the eventual sale, sources indicate that this has no bearing on the decision made by Puel this afternoon.