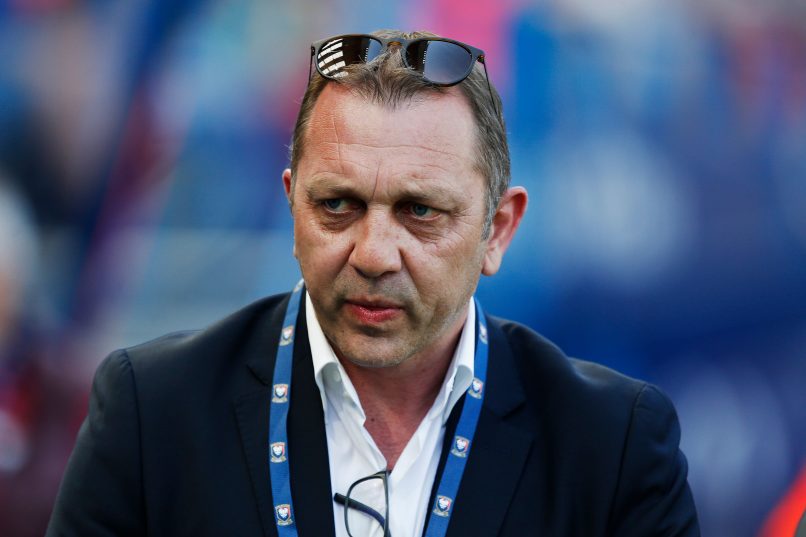 Xavier Gravelaine to step down as Guingamp Sporting Director
Ligue 2 side EA Guingamp on Thursday confirmed the departure of Sporting Director Xavier Gravelaine, to occur when the transfer window shuts on October 5th.
Gravelaine has been a casualty of the exit of former president Bertrand Desplat, which occurred on the 8th September.
The former SM Caen Head of Football will hold a meeting with the board in the coming days to work out an exit package.