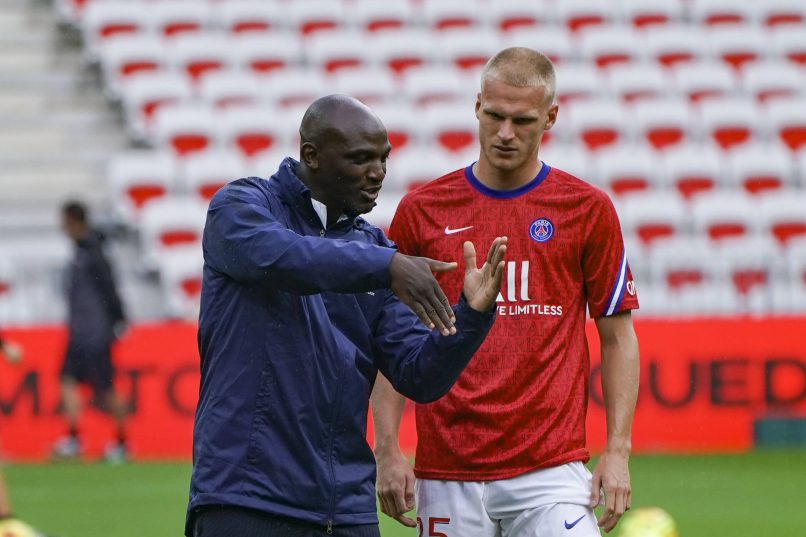 Zoumana Camara will be part of Mauricio Pochettino's coaching staff at PSG
L'Équipe report that Argentinian manager Mauricio Pochettino has decided to retain Zoumana Camara as an assistant coach as he prepares to formally make his arrival at PSG.
Camara, the club's former central defender, has been an assistant coach since 2015, serving under Thomas Tuchel and Unai Emery.
He will continue to work under the former Tottenham and Southampton boss. The 41-year-old has strong relationships with a number of key dressing room members, who refer to him fondly as Papus.