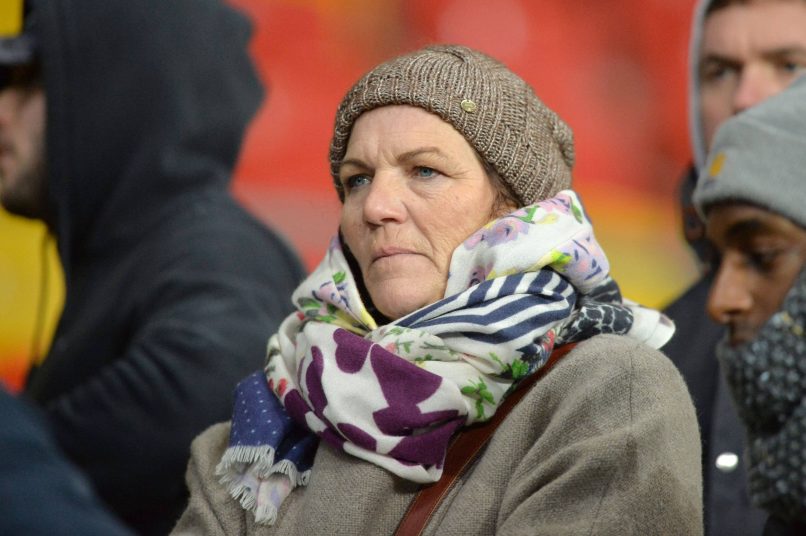 Adrien Rabiot's mother clashed with the Pogba & Mbappé families last night
RMC Sport have provided new details around the clashes between player families last night following France's surprise exit at the hands of Switzerland in EURO 2020.
The verbal battle appeared to occur principally between Veronique Rabiot, the player's mother and certain individuals close to him, and the Pogba family. The two families exchanged words after the third goal for Switzerland in the stands – Veronique asked how Pogba could lose the ball like that in the lead up to the Swiss equaliser.
At the full-time whistle, Veronique Rabiot asked Kylian Mbappé's father to tell his son off so that he would be less arrogant. She also took aim at certain journalists for the way they were sucking up to Mbappé. 
An aggressive exchange of words then occurred between Veronique and Mbappé's mother, as well as the PSG attacker's father.
For about 20 minutes, Adrien Rabiot's mother clashed with several families of players present in Bucharest on Monday evening. Other families witnessed the scene. They were shocked by Véronique Rabiot's attitude and the timing of her outburst, right after the match. The situation appears to have originated from earlier in the match when security officers had to ask those close to Paul Pogba to calm down, after they reacted aggressively and negatively to Adrien Rabiot's mistakes, in particular, during the match.