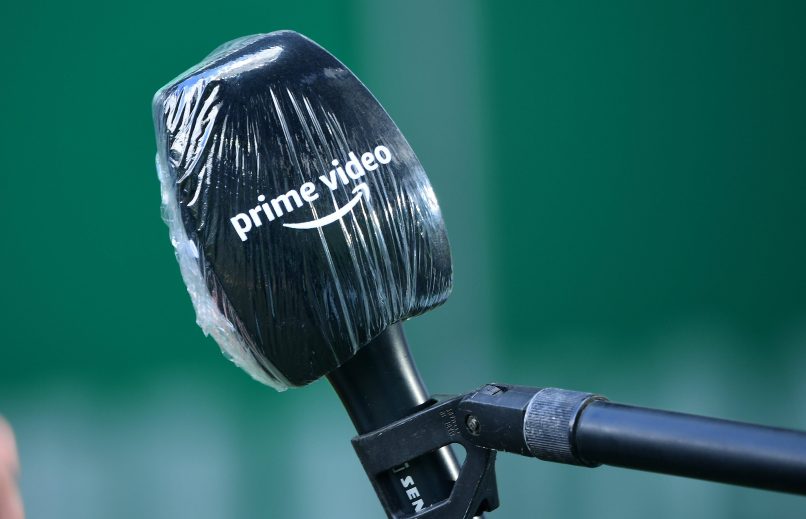 Amazon confirm arrival in French football, provide no detail about offering
Amazon have this evening confirmed their arrival in the world of French football, covering 80% of Ligue 1 and Ligue 2 from 2021 to 2024, via a press release.
However, they did not provide any details around what team they will be using to broadcast the action, and whether there will be an additional charge to fans on top of the €6 a month that it currently costs to have access to Amazon Prime and the full catalogue of Amazon Prime Video in France.
"Ample details on the price, the production, the team of pundits and the customer experience will be communicated in the coming weeks, ahead of the start of next season in August."
Up until now, the rights acquired by Amazon in Europe, like for Roland-Garros in France and the Premier League in the UK, have not required an additional payment on top of the €6 a month, but Amazon chose not to clear this up in their communiqué today.
Alex Green, Director General at Prime Video Sport Europe, had the following to say:
"We are happy and honoured to start this partnership with the LFP to broadcast the best of French professional football on Prime Video. Ligue 1 is the most watched domestic football competition in the country and we are incredibly proud to show each club and the best matches of the league each week for the next three seasons. We are encouraged by the welcome that we received with the broadcast of Roland Garros. We count on using our success to offer an exceptional experience to our clients with the arrival of football on Prime Video in France."