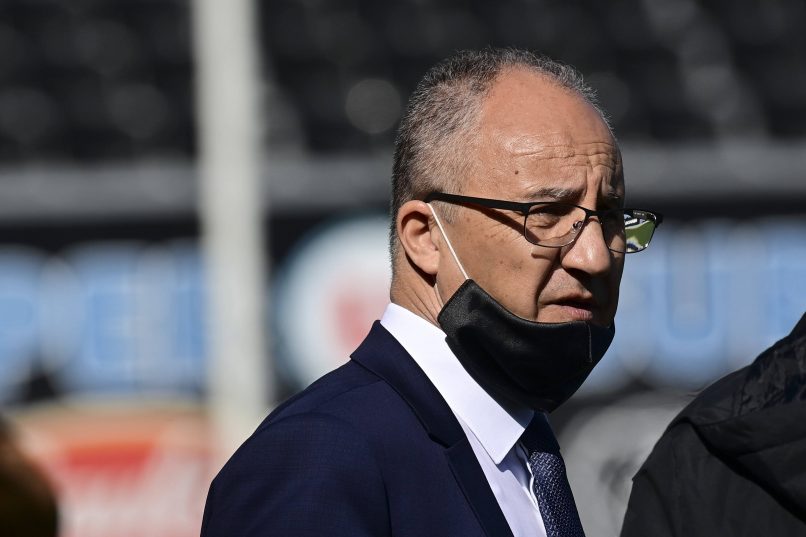 Angers owner Saïd Chabane engages Swiss fund to find buyers for the club
L'Équipe report that Ligue 1 side Angers' current owner Saïd Chabane has mandated a Swiss fund to find buyers for the club, in the midst of a complicated economic context driven by COVID-19 and the TV rights fiasco in French football.
Chabane has been the club president for 10 years and in recent months has internally made it clear that he wants to find minority shareholders to take on a portion of his equity in the club, which currently sits at 99%.
He has mandated the Swiss fund AKTS, to try to find people who could be interested in either becoming a minority or majority shareholder.
This fund has already begun soliciting potential parties and presenting the project to them, titled "Project Champion."
Middle East investors have shown particular interest in the opportunity.
Chabane is still under investigation by the authorities for sexual assault.