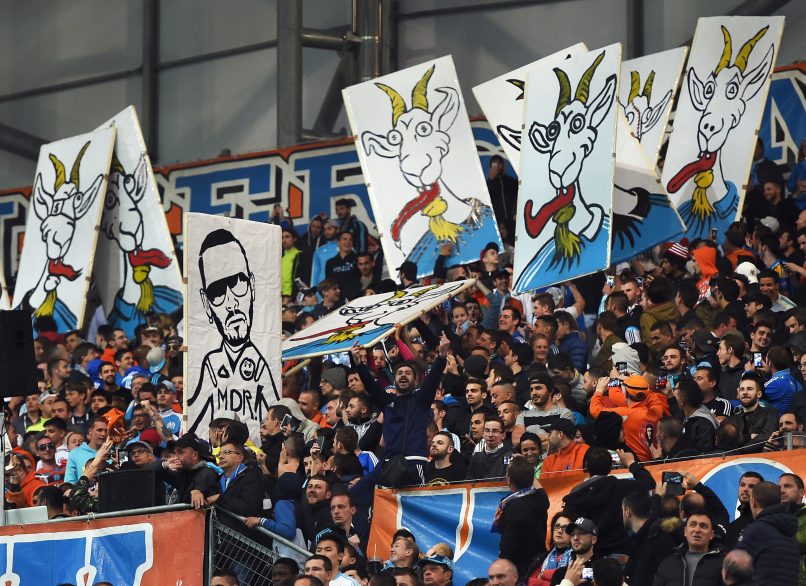 Are Football Fan Sites About to Take on the Networks? Study Suggests This Could Soon be the Case
A recent study has found that football fan TV channels on YouTube are absolutely raking it in and attracting millions of viewers. The figures suggest that this form of viewing could soon rival the major sports networks because a vast number of fans are flocking to the alternative programming. 
American Gambler conducted a detailed analysis of football fan TV channels, crunching the numbers in terms of revenue, viewers, and number of views. It found that Arsenal Fan TV is leading the pack in a big way, averaging more than 35 million monthly views. In total, the Gunners channel has nearly 1 billion views and is continuing to attract viewers.
The Manchester United fansite, The United Stand, is close behind, with an 86 percent year on year change in views in 2020. Indeed, the Red Devils page went from 244 million views one year ago to 456 million before the turn of 2021.
These successful fan TV channels are making an impressive amount of revenue. The research found that AFTV earns around £32,000 for every Premier League game that Mikel Arteta's side play. On top of that, the channel run by Robbie Lyle also generates a huge income from sponsorship deals, brand partnerships, and other streams.
The rise of fan-made football channels and the incredible amount of people watching them has scared the press and media pundits. It seems that fans are seeking alternatives to traditional forms of punditry found on channels like Sky Sports.
This is shown by the average increase of subscribers. Every channel in the study grew its viewer base by at least 6 percent in 2020, with the average growth being 40 percent. It appears that this is turning into a lucrative industry, and there are likely to be many more fan-made channels cropping up in the coming years.