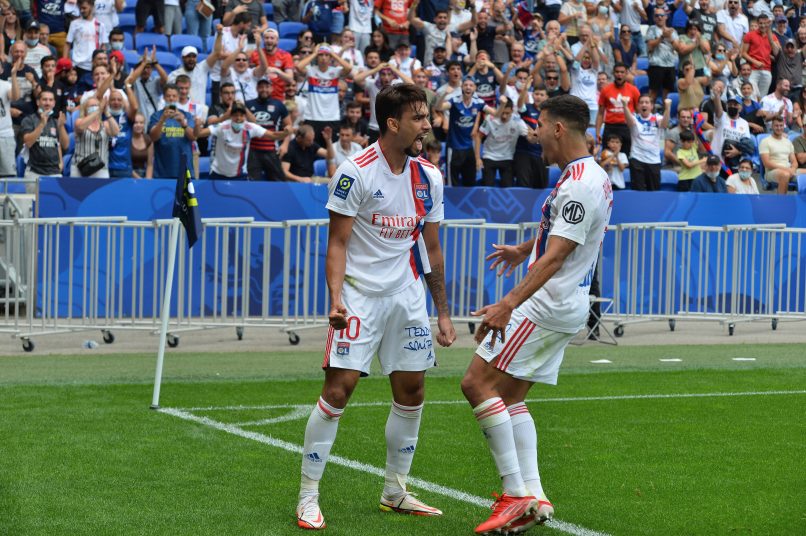 Authorities to allow Lyon's Brazilian players to travel for Rangers tie
L'Équipe report this afternoon that UEFA have reached an agreement with the Scottish authorities that will allow their Brazilian internationals – Bruno Guimarães and Lucas Paquetá – to travel to Scotland for their Europa League tie against Rangers.
The pair had been on international duty with Brazil last week, and would have otherwise had to quarantine for 10 days on their arrival in Scotland, having been in a country on the UK government's Red List.
Lyon will fly out to Scotland in their private plane and will stay in a hotel entirely reserved by the club.
Xherdan Shaqiri, however, will not be travelling to Glasgow, as he is yet to be fully vaccinated. The newly-arrived Swiss international had received his first dose on arriving at Lyon at the end of August.