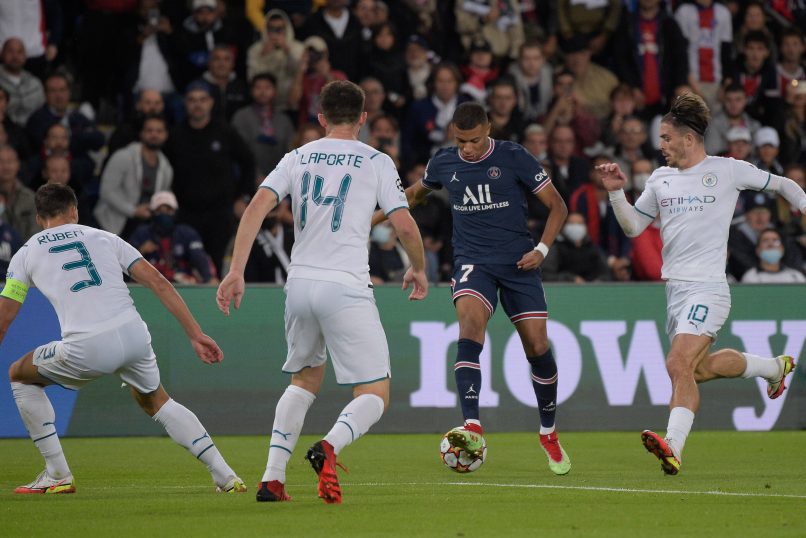 Aymeric Laporte on Neymar scuffle: "Only I took a yellow card."
Speaking to RMC Sport, Franco-Spanish and Manchester City defender Aymeric Laporte reacted to his side's 2-0 defeat at the Parc des Princes against PSG, as well as his scuffle with Neymar.
On Neymar scuffle:
It is repetitive, I do not understand why defenders are sanctioned more than the attackers. Only I took a yellow card.
On the result:
We did a good match, we missed a goal. They scored. The most important thing is to score. PSG had very few chances and they won the match. We did not approach the match in a different way (vs Neymar, Messi). We play very regularly against great players but we knew this could happen. We did not succeed in scoring.