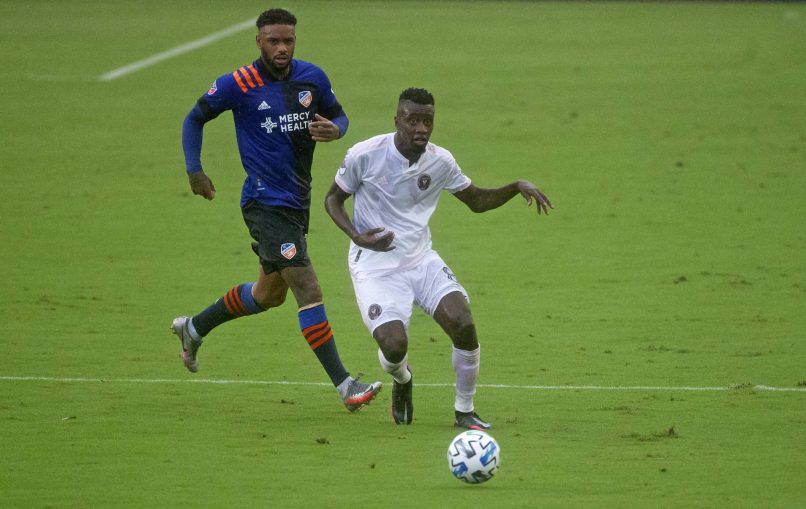 Blaise Matuidi's transfer to Inter Miami broke MLS rules
The MLS has found that last summer's transfer of French international midfielder Blaise Matuidi to Inter Miami CF broke with league rules.
The 34-year-old joined on a free transfer from Juventus but David Beckham's franchise broke salary cap rules with the contract that they have signed. In the MLS, you are allowed to have up to three designated players, whose salaries do not count under the salary cap rules, but the enquiry has found that Matuidi was not placed in that category by the team at the time of his signature.