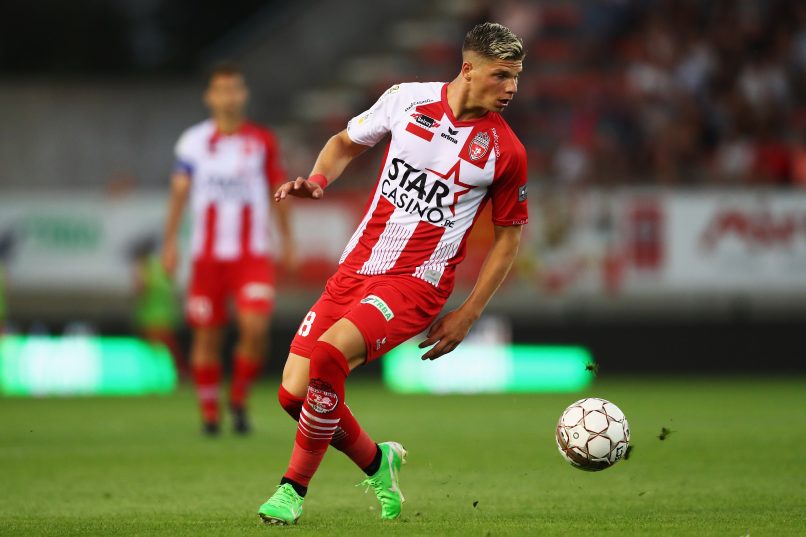 Bordeaux owner Gérard Lopez looking to sell Mouscron amid unpaid salaries
Le Soir report that Bordeaux owner Gérard Lopez is looking to sell one of the other clubs in his network, namely Belgian side Royal Excel Mouscron.
Players and club staff are yet to receive their salaries for October, with Lopez now reluctant to invest in the team, although club president Patrick Declerck has indicated that this would soon be resolved.
Lopez's company Jogo Bonito owns Mouscron as well as Bordeaux and Portuguese club Boavista. The Walloon club are currently bottom of the league.
The Belgian side are now looking for a new owner, with a potential takeover coming from England. Lopez, on the other hand, is reportedly looking to concentrate on Bordeaux.