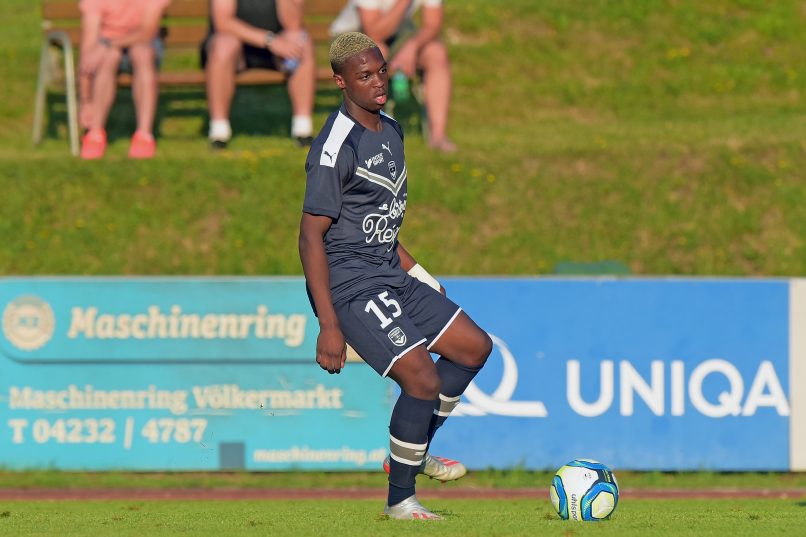 Bordeaux seeking to extend Dilane Bakwa & Amadou Traoré contracts
L'Équipe report that Ligue 1 side Bordeaux have sent contract extension offers to two promising youngsters: Dilane Bakwa and Amadou Traoré.
Both teenagers' current deals expire in June 2022, with 18-year-old forward Dilane Bakwa and 18-year-old right-winger Amadou Traoré having received contract extension proposals.
Talks are expected to continue in the coming weeks.