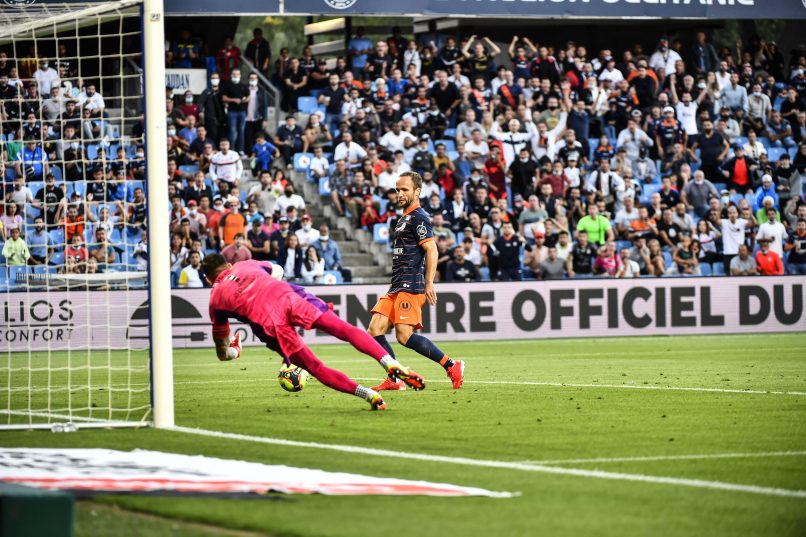 Bordeaux supporters' coach targeted with stone throwing before Montpellier match
L'Équipe report that the coach carrying Bordeaux was targeted with stone throwing as it arrived in Montpellier, before tonight's game which started at 7pm local time.
Multiple people have been injured as a result of glass debris from the attack, which occurred as the vehicle was leaving the motorway. The home stands had been partially closed for tonight's game following LFP sanctions over the incidents during the match against Marseille, in which Montpellier fans had thrown projectiles at opposing players. 100 Bordeaux fans were present tonight.
Bordeaux president Gérard Lopez has reacted to the incidents on his Twitter account:
"The football that I love is not and will never be this. Violence has no place in sport and I firmly condemn it. My full support goes out to the Bordeaux supporters and the injured, the club is with them."