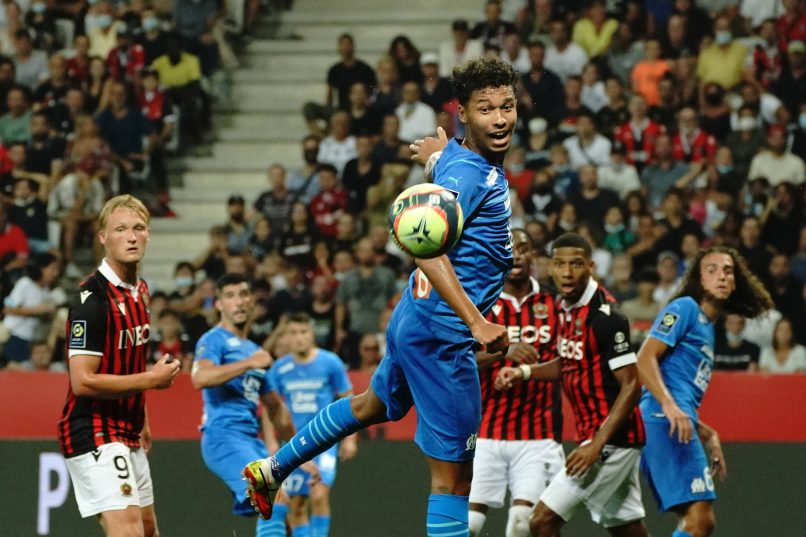 Boubacar Kamara offered two year contract extension by Marseille, player unsure
As reported by L'Équipe, Marseille man Boubacar Kamara has been offered a contract extension by Marseille although OM had hoped to sell the defensive midfielder this window in order to raise funds given his lofty market value.
Despite interest from multiple English clubs, Sevilla and Bayern Munich this summer, Marseille's only concrete offer came from Newcastle. The Magpies' bid of €14m was not sufficient for the club, who had hoped for €25-30m, or the player who rejected the offer. Marseille president Pablo Longoria had offered the player to Wolves on the final day of the window too but Kamara was against the idea.
With the 21-year-old's current contract up at the end of the season, Marseille and the player had supposedly agreed that he would not leave on a free and extend the OM academy graduate's deal to avoid such an occurrence. However, after an attempted robbery at his home this week and being upset by how aggressively the club tried to sell him this summer, Kamara my choose to reject the two year extension to 2024 offered by the club in recent days.