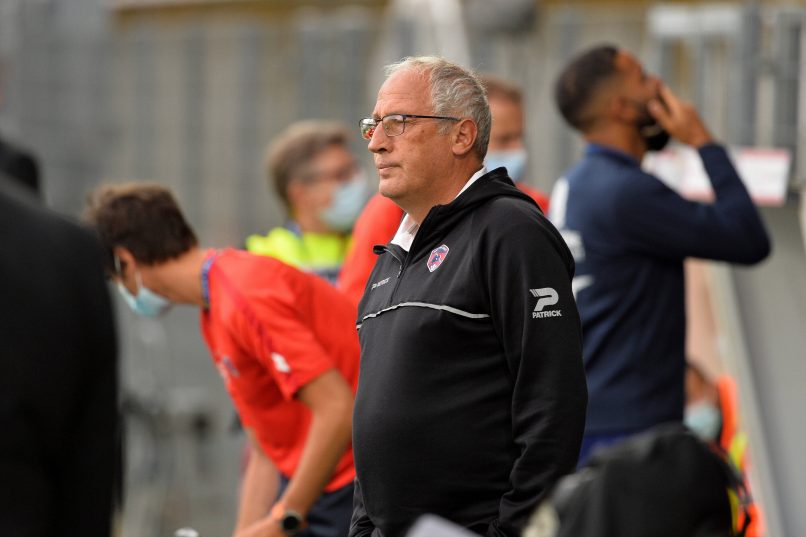 Clermont manager Pascal Gastien on facing PSG: "We're going to play to win."
Speaking ahead of his team's trip to Paris this afternoon, Clermont manager Pascal Gastien insisted that he would not change his team's style of play to face last year's vice-champions.
The promoted side are currently unbeaten in the league, with two wins and two draws so far, including an impressive result away to Lyon after being 3-1 down. Transcribed in L'Équipe, the manager also indicated that star striker Mohamed Bayo would miss the match as the Guinea international recovered from the coup d'état that took place in his home country over the international break.
"We're going to play to win, just as we do against any other team. We only have one way to get the points, and that's by playing our own style."
"We can't start off lightly as we did in Lyon, we need to be more compact in our style of play. We're going to try and have the ball and make them have doubts."
"[Bayo] needs to recover, what happened over there is a bit difficult to live through. It's also everything that's gone on as a whole [his transfer saga]."