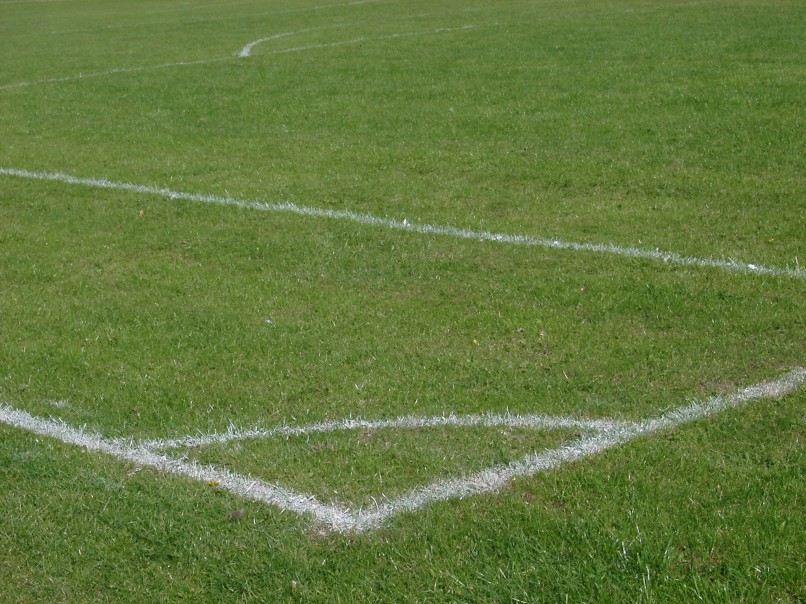 Current Trends in the US Gambling Industry
The gambling industry in the US is difficult to understand sometimes as it is regulated state by state. With the overturn of PASPA in 2018, many states have legalized all or at least some forms of gambling. Online sports betting was decriminalized in a number of states, giving US punters more opportunities to legally bet on their favorite sports.
For those interested in the gambling industry of the US and the way it is developing, there are several trends to keep in mind, with some of them covered in a report by Sporting Pedia. They are shaping the current gambling environment in the US and the gambling behavior of different gambling aficionados. 
Legalization of Sports Gambling in the US
As mentioned above, not so long ago, sports betting was not legal in the US. This explains why for quite some time US punters used to turn to illegal betting and wagered their money at unregulated online sportsbooks. Fortunately enough, with the revoke of PASPA in 2018, many states passed laws that regulate online sports betting, leading to a number of online sportsbooks launching in many states across the country. 
As sports betting became legal, more bettors chose to wager their money at properly regulated sportsbooks. A huge part of the US population has the good intentions of betting at regulated bookmakers. Unfortunately, as the legality of sports betting in different states is still a bit confusing, many punters end up betting illegally online. 
Although US punters find it hard to differentiate between legal and illegal betting sites, recent studies reveal that betting on regulated websites has increased by 12%, while wagers on illegal sportsbooks dropped by 25%.
As more states legalize online sports betting, educating punters about legal bookmakers where they can enjoy their wagering has become more important. This is why the regulators in different states work on different initiatives that will provide such information and will help more US bettors to easily find licensed operators.
Most Popular Types of Gambling in the US
Based on a survey carried out by the National Council on Problem Gambling (NCPG), it can be concluded which forms of gambling are preferred by gambling fans in the US. The results from the survey revealed that, in the 12 months preceding the study, 73% of the participants have spent money at least once on games of chance. These include lottery tickets, raffle tickets, bingo, spinning wheel games, and pull-tabs/break open tickets. 
Among sports betting enthusiasts, about 14% of the survey participants reported betting on horse or dog races. Meanwhile, 20% wagered money on traditional sporting events and 17% spent their money on virtual sports betting. As for casino games, card games were the preferred gambling form for 23% of participants, while 13% of surveyed people chose craps or other dice games and another 13% wagered their money on roulette. Meanwhile, slots and VLTs were popular among 32% of respondents. About 15% of the surveyed individuals reported betting online on websites and mobile apps.
When it comes to sports betting, US bettors are used to making pre-match predictions and wait for the game to be over to know the outcome of their bets. With the introduction of in-play betting, however, more punters show interest in live betting. As more US sportsbooks offer features like live statistics and live streams, the future for US sports fans envisages even more punters placing in-play bets. 
Trends Among US Gamblers
In the survey conducted by the NCPG, sports betting fans were asked to pick their favorite sports to bet on. Most participants chose professional football as their top betting selection, with 65% of respondents preferring to bet on the sport. Another 36% of the surveyed participants picked college football, while both college basketball and basketball were chosen by 30% of the participants. Meanwhile, tennis and golf were among the least popular sports among US bettors, with 9% and 7% of participants respectively choosing these betting options.
The results from the survey also revealed the way US punters prefer to bet, with almost 92% of respondents preferring to bet against family members or friends. Many of the surveyed participants enjoy betting online, with 63% of them choosing to place wagers at online sportsbooks. Meanwhile, 57% of the respondents prefer betting at land-based sportsbooks and 48% choose to avoid online and land-based sportsbooks by betting with bookmakers.
As for the gambling activity based on gender, a survey from 2020 reveals that men are more commonly participating in gambling activities than women. Among 2,200 participants in the survey, 20% of the male representatives reported having engaged in sports betting at least once, while only 7% of the females reported having also placed bets on sports. 
These are some of the recent trends in the US gambling market that have outlined its current legal state. With more states decriminalizing online sports betting, however, it is possible that the sector will continue to evolve and change.