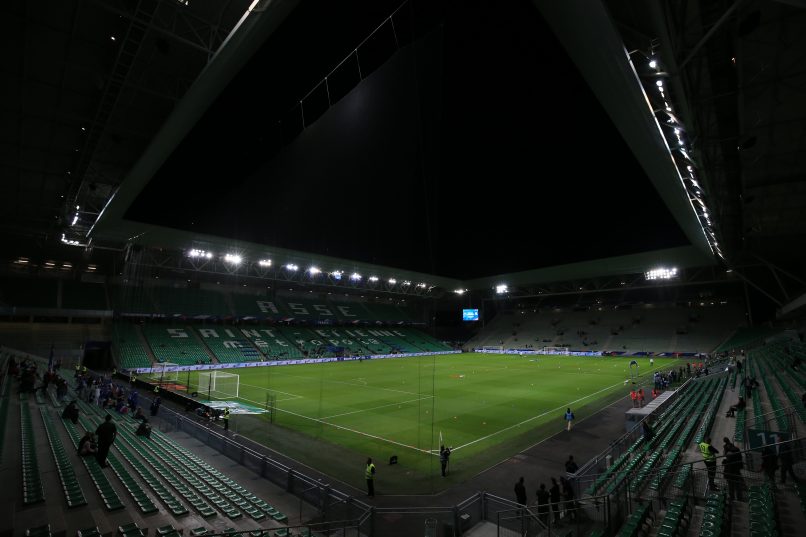 Deadline for Saint-Étienne takeover bids set for Monday
L'Équipe report today that the deadline to submit written offers to buy Saint-Étienne is set at Monday evening. KPMG, the audit firm in charge of selecting candidates, has so far received around 170 applications since April 14, when the club was put on sale.
Nevertheless, very few have been subsequently granted access to the Data Room, a database containing the club's financial information and information on assets. A source close to KPMG has told L'Équipe that at least one candidate will be able to put forward a formal bid to buy the club on Monday.
Co-presidents and majority stakeholders  Bernard Caïazzo and Roland Romeyer are looking to sell the club before the end of the calendar year, and should an offer match their expectations exclusive negotiations will begin.
The two had initially hoped for a €60m sale, but considering the club's on-field form – bottom of Ligue 1 and winless this season – and the reportedly incomplete data in the Data Room, this figure could go down to an estimated €12m-€20m. The takeover could include a clause by which the fee increases should ASSE stave off relegation.