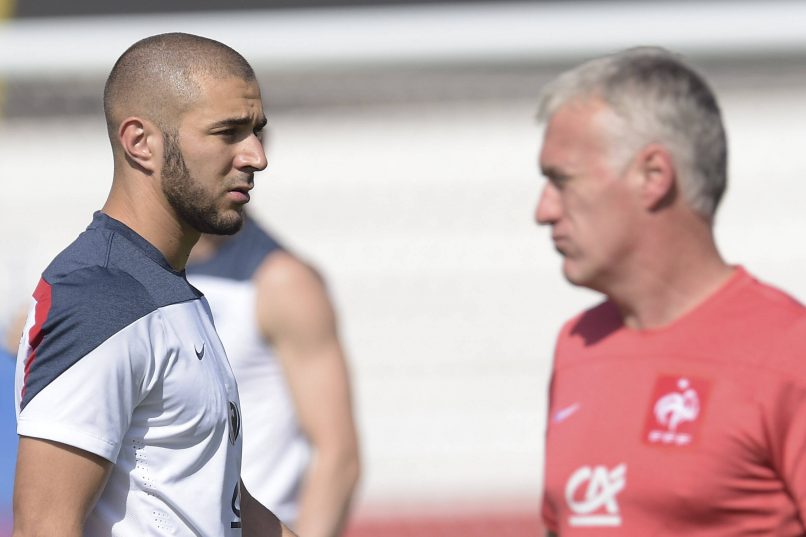 Didier Deschamps held meeting with Karim Benzema before selecting him
Speaking on TF1 following his EURO 2020 squad announcement, Didier Deschamps discussed the decision to recall Karim Benzema.
"We met, we spoke at length, I then thought very hard and came to make this decision. I needed this chat, he needed this chat. I don't want to make this a specific case. As national team boss, I have always look beyond my personal case. My responsibility is important, but it is bigger than me."
On if Olivier Giroud's position is under threat:
Not necessarily, there is always competition. They were in the squad together for 3 years.
On if he is concerned about Karim Benzema striking up chemistry in such a short space of time with the other attackers:
With quality, intelligence and talent you can go far.