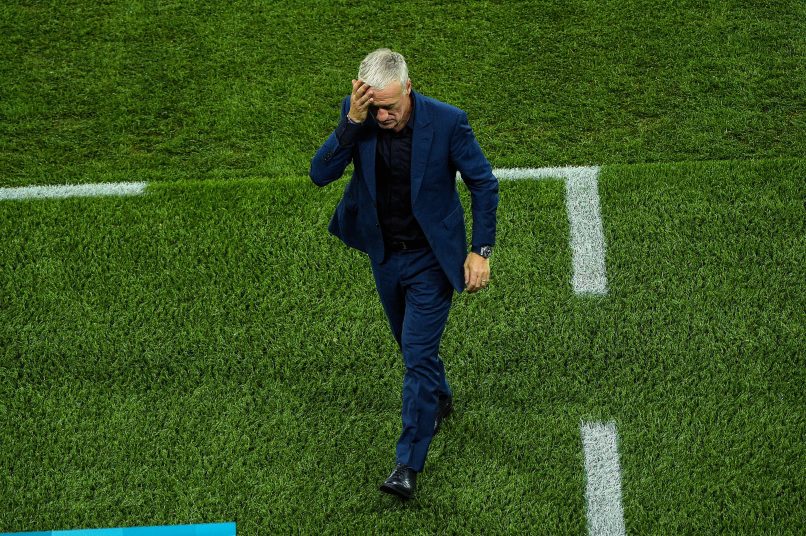 Didier Deschamps' libel case against Éric Cantona dismissed
L'Équipe report this evening that France manager Didier Deschamps has seen his lawsuit against Éric Cantona for libel dismissed after an appeal. The former Manchester United forward had claimed that Deschamps had not been selecting Karim Benzema and Hatem Ben Arfa because of their North African origins.
The case was originally invalidated for the first time last December, with Cantona's comments coming on the eve of Euro 2016 in an interview with The Guardian.
The Paris tribunal reponsible for the ruling deemed that the scope of the libel was not clearly defined. The footballer-turned-actor's lawyer went on to declare that Cantona considered the case to be "baseless" and that he had always "taken responsibility for his words".