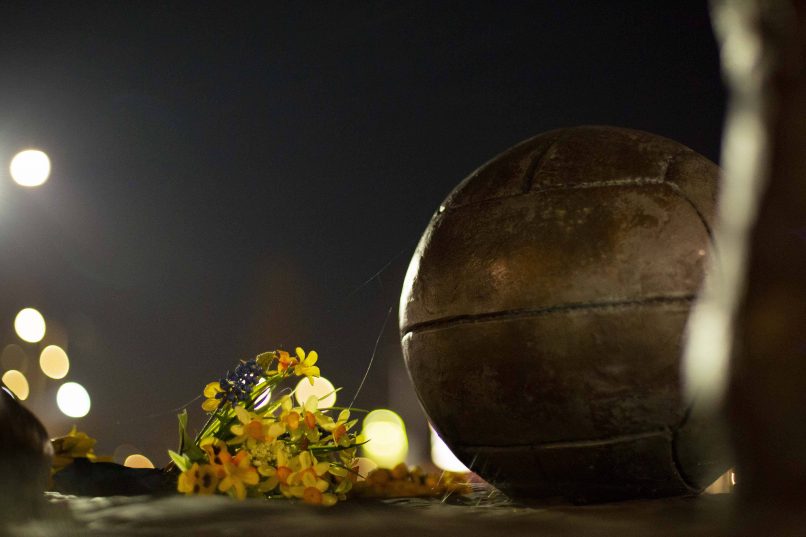 Emiliano Sala's sister is in a critical condition after a presumed suicide attempt – Argentinian media
L'Équipe report that Emiliano Sala's sister, Romina, who has been the spokesperson for their family since his disappearance and death on 21st January 2019, is in a critical condition in hospital following what is believed to be a suicide attempt, according to Argentinian media.
She was the first member of the Sala family to travel to the United Kingdom following the disappearance of her brother. She was the driving force behind forcing authorities to continue to search for her brother's body.