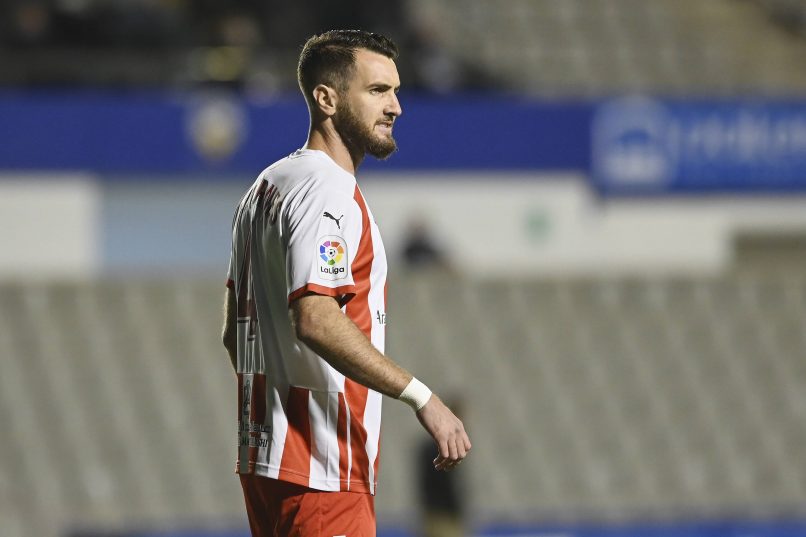 FC Nantes contact Mathieu Peybernes
L'Équipe report that Ligue 1 side FC Nantes have made an approach for 30-year-old French central defender Mathieu Peybernes, who is currently plying his trade for Almeria.
Under contract with Almeria for another 12 months, the Frenchman has opportunities to exit the Spanish this club this summer, after a loan spell with Zaragoza.
FC Nantes, in Ligue 1, have made an initial enquiry, as have Nottingham Forest and Swansea in the Championship.