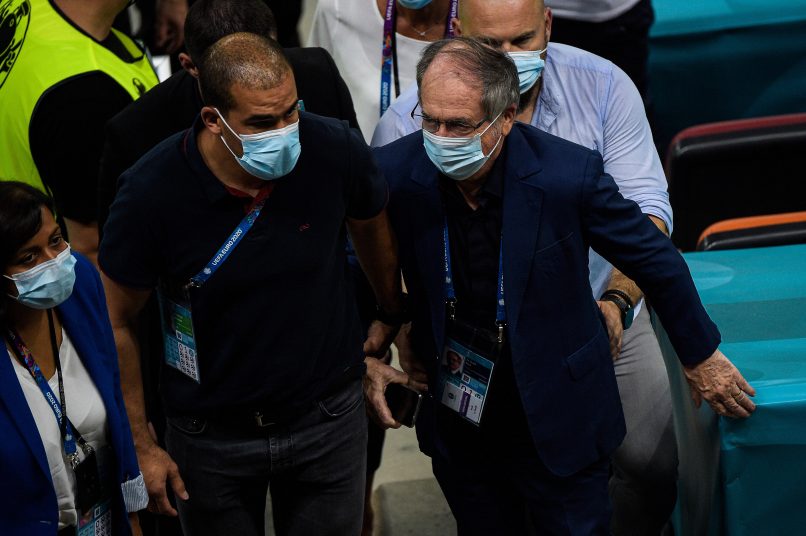 FFF President Le Graët flirts with Zinedine Zidane: "I have no scoop for you today."
Speaking in an interview with Le Figaro, FFF President Noël Le Graët added to his comments from earlier today about the future of Didier Deschamps following France's premature exit from EURO 2020, speaking about Zinedine Zidane when asked if the ex-Real Madrid manager is a potential replacement.
"He is a man who I like, we are not going to go over his success as a player and a manager. Zidane will one day lead France. When? I don't know. I do not have a scoop for you today."
On Didier Deschamps:
He needs to think through, me too, we will see each somewhere outside the FFF to spend the day together, get a sense of his motivation and desires… We are not going to call everything into question, after everything that he did. We are speaking of a man who has won it all and who took us to the 2018 World Cup. I am waiting to see him and for us to speak to reflect on this competition and speak about football. I want to see how he is feeling, if his motivation is in tact, and mine too.